Let us help you
---
We believe that everyone has the right to live in dignified and affordable housing.
Making Homelessness Rare. Brief. One-Time.
Our Programs
---
We are passionate about our work and have adopted a "Housing First" principle that guides each of our programs.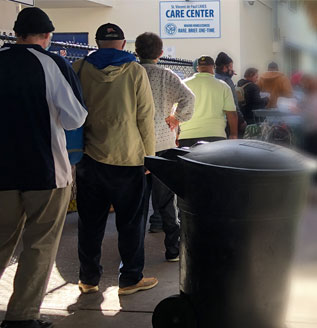 Individual & Veteran Services
Homeless services are available to all those that need a hand-up from homelessness.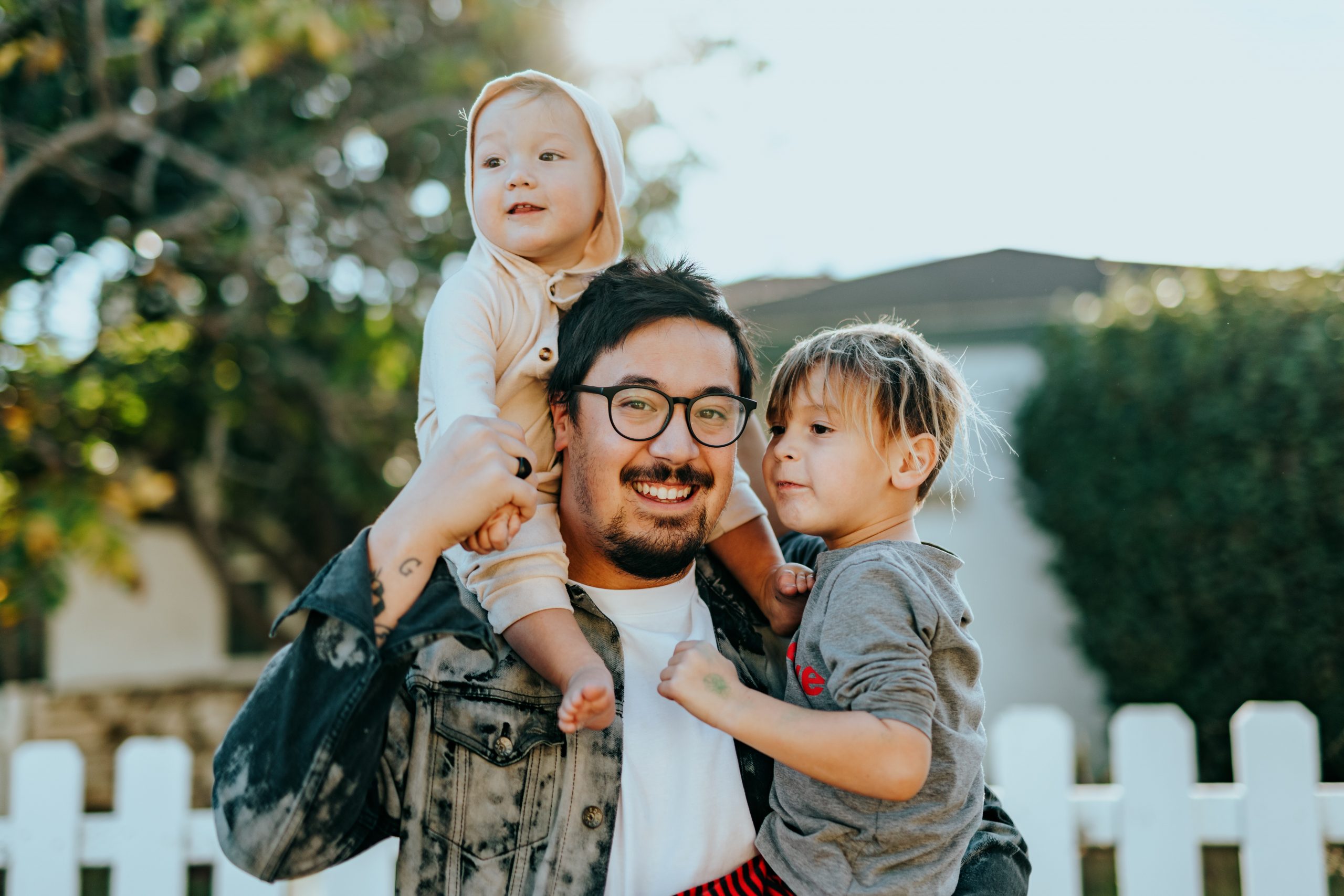 Rapid & Permanent Housing
SVdP CARES works to rapidly house those experiencing homelessness within 30 days.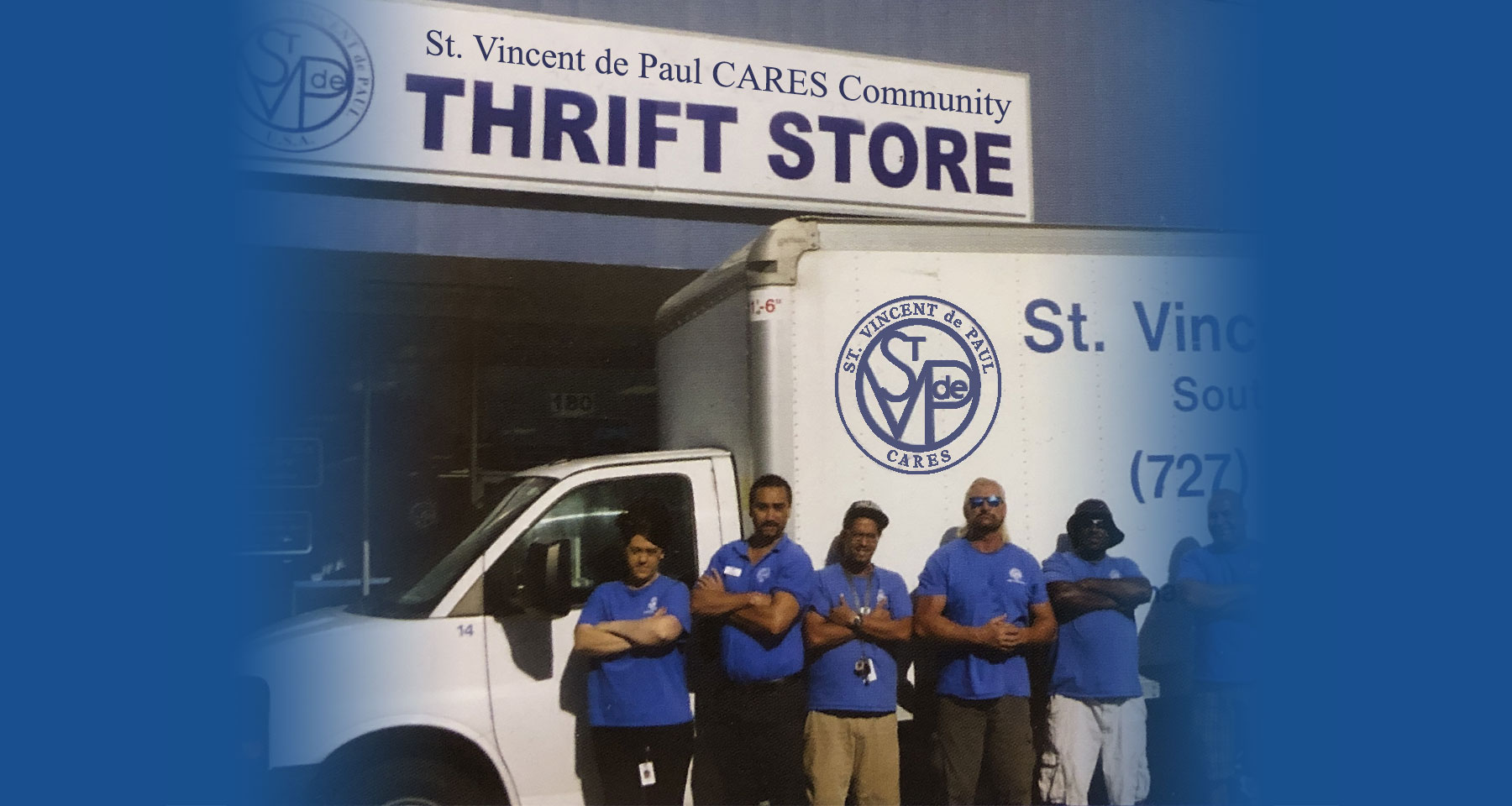 A Social Enterprise
Profits from the Community Thrift Store support our housing programs.
Message from our CEO
---
As the COVID-19 pandemic continues to sweep the planet, the impact on those who are poor and homeless has been catastrophic.
The world began to shut down in mid-March 2020, but the work of SVdP CARES has increased beyond belief.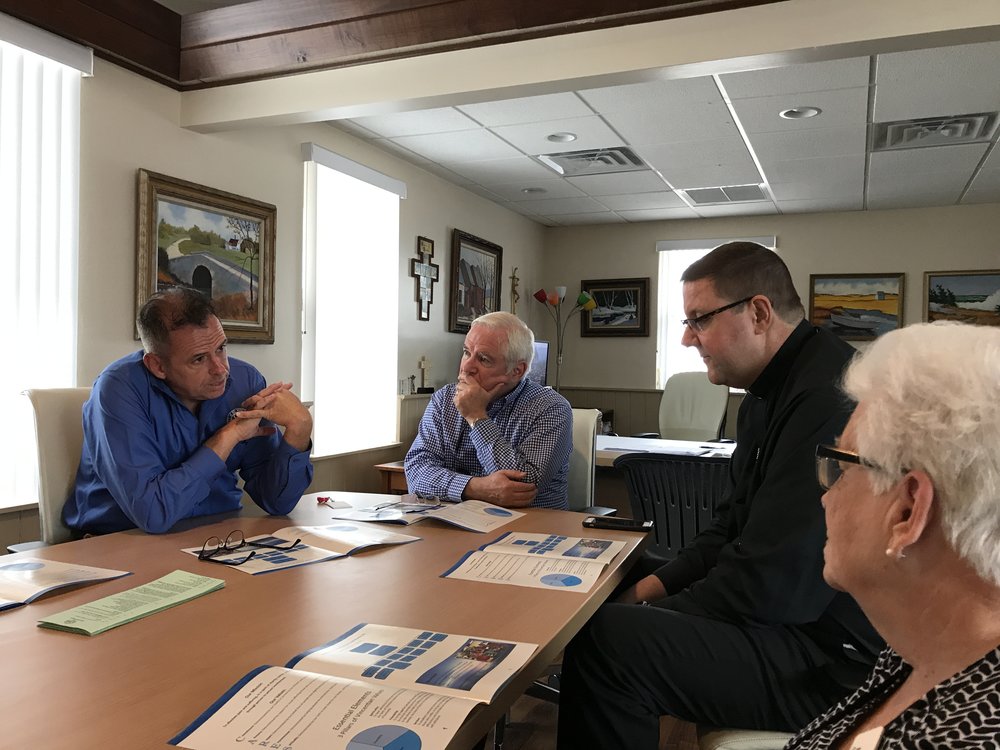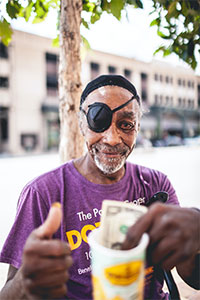 Become a Good Samaritan
Good Samaritans, by their monthly donations, enable SVdP CARES to provide a hand up to even more of our homeless neighbors. Good Samaritans Circle of Excellence donors enable SVdP CARES to provide "Welcome Home" packages to all households permanently housed. Together, we are working to give a hand up to our neighbors in need by providing safe and secure housing.
---
Real Faces of Homelessness
---
These are the stories of homelessness. Learn more about the families, Veterans, and individuals SVdP CARES is helping.
---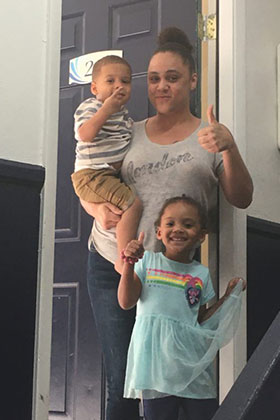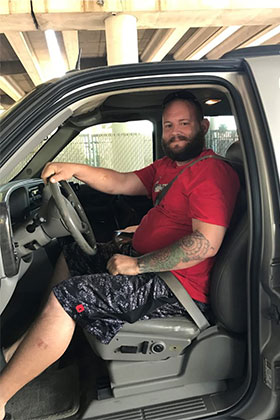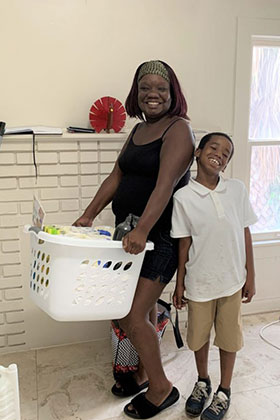 ---
In 2020, the CARE Center began the shift from a shelter that maintains homelessness to one that is ending it…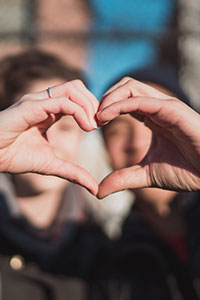 SVdP CARES Careers
SVdP CARES is a fast growing non-profit looking for professionals and service workers who have a desire to help people who are faced with the crisis of homelessness discover a better tomorrow.
Hear from Our Employees
---
Why we do the work we do.
"It is knowing that we are able to bring the security of a home to those we serve that keeps me going even when I'm exhausted. It is why I love my job, no matter how hard it gets."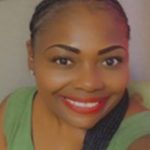 Teresa
SVdP CARES Housing Specialist
"Helping out the veterans who are homeless. Delivering their beds. They are very happy when we deliver and put up the beds for them. It means they have a safe place to sleep, a roof over their head, and Matt and I love doing it."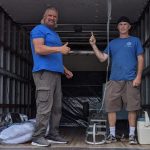 Kevin
Community Thrift Store Truck Driver
"We're in the business of caring for people…it's in our name, 'CARES.' People in shelters can be the forgotten population… but here, they're not forgotten anymore. I can look at everyone out there and know their story because I get to know them, even if I'm not physically working with them."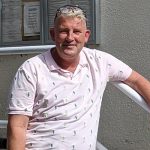 Denis
Operations Manager
Service Areas
---
SVdP CARES serves 16 counties across 7,678 square miles of Florida. Everyone is welcome through our doors, regardless of race, color, religion, sex, ancestry, age, national origin, citizen, mental disability, genetic information, veteran or military status sexual orientation, and gender identity.
---
Contact Us
---
Let's work together to eradicate poverty and homelessess one precious household at a time.
---
Administrative Office
384 15th Street N
St Petersburg, FL 33705
Email: info@svdp.care
Phone: (727) 823-2516