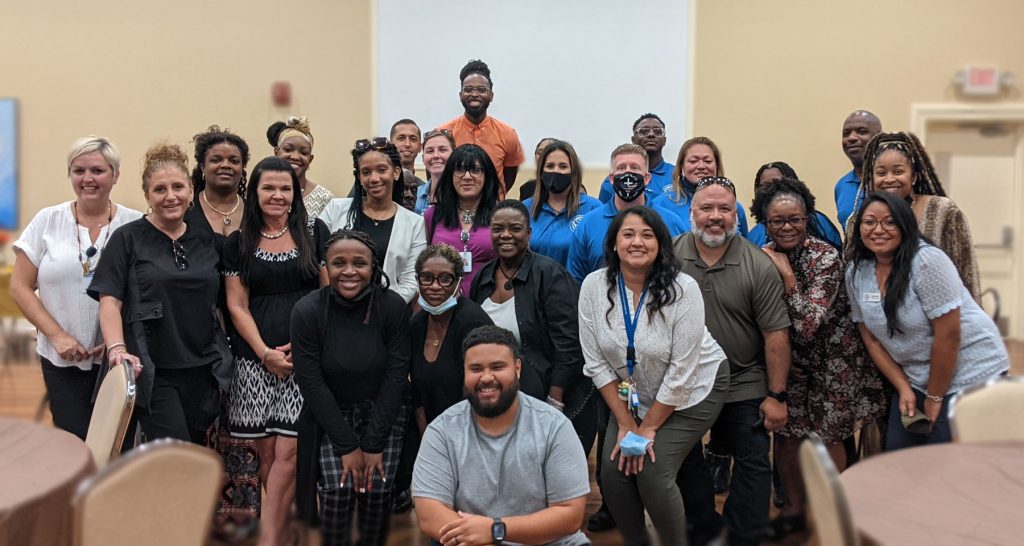 A career with SVdP CARES affords people the opportunity to link their skill sets with their passion to transform the lives of those we serve across 16 counties in Florida.
SVdP CARES is a fast-growing non-profit looking for professional people who have a desire to help people who are faced with the crisis of homelessness discover a better tomorrow.
Join the SVdP CARES Team
Review a list of open positions and submit your application.