"I never, never believed that I would be without a home."

Those are the words of Kelly who had been a skilled Russian linguist in the Navy, now retired. She'd married, had two children and lived a relatively normal life.
That life was shattered when, after 35 years, Kelly's husband told her he wanted a divorce. With all their assets in his name, Kelly received nothing but some financial support her from her ex-husband.
Kelly scraped together what money she had and purchased a trailer so that she could start rebuilding her life. But then, disaster struck again.
When COVID hit, Kelly's ex-husband could no longer financially support her. Kelly's small disability payment didn't cover the trailer's cost, so she had to sell it. Kelly had no choice but to move to a rundown trailer camp without hot water and sewage . . . and then to a shelter.
So many people in Florida face dire situations like Kelly's. Inflation has increased the cost of rent and food, even just since last year. Not only that, but damage from Hurricane Ian has worsened the housing supply.
The truth is, the housing shortage in Florida is bad. We need to get our vulnerable neighbors off the streets and into safe housing as fast as possible.
By giving to SVdP CARES today, you can ensure that even more vulnerable Floridians find safe, stable homes. You'll help:
Develop individualized housing plans for individuals, families, and veterans in temporary housing so they can be rapidly rehoused
Provide housing assistance to veterans and veteran families with low income
Provide permanent supportive housing for those living with challenges who may need ongoing support and special care.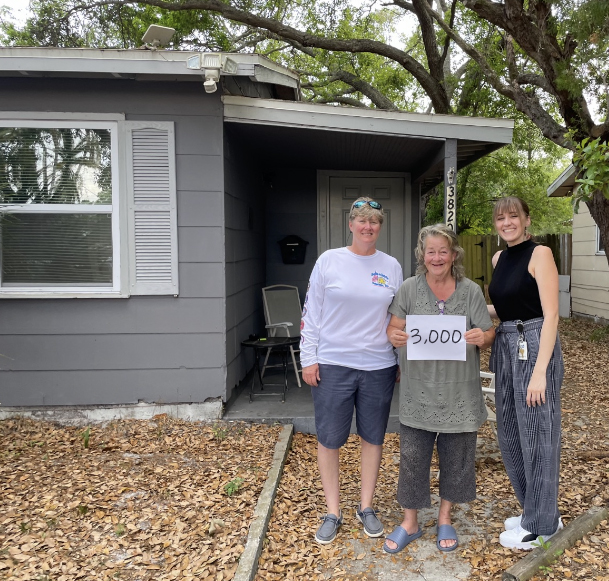 When COVID-19 gripped the world, SVdP CARES NEVER shut the doors. 3 years later, 3,000 households are homed and hopeful, including Kelly, standing here with her case manager and new landlord.
As for Kelly… she became the 3,000th household to be rehoused by St. Vincent de Paul CARES since the COVID shutdowns three years ago. She appreciates the efforts of SVdP CARES, especially her case manager, for finding her safe and decent housing. She says:
While I lost hope, St. Vincent de Paul CARES always believed in me. Having a place to live has turned my sadness to peace, and my fear to hope. I have the chance again for a fulfilling life.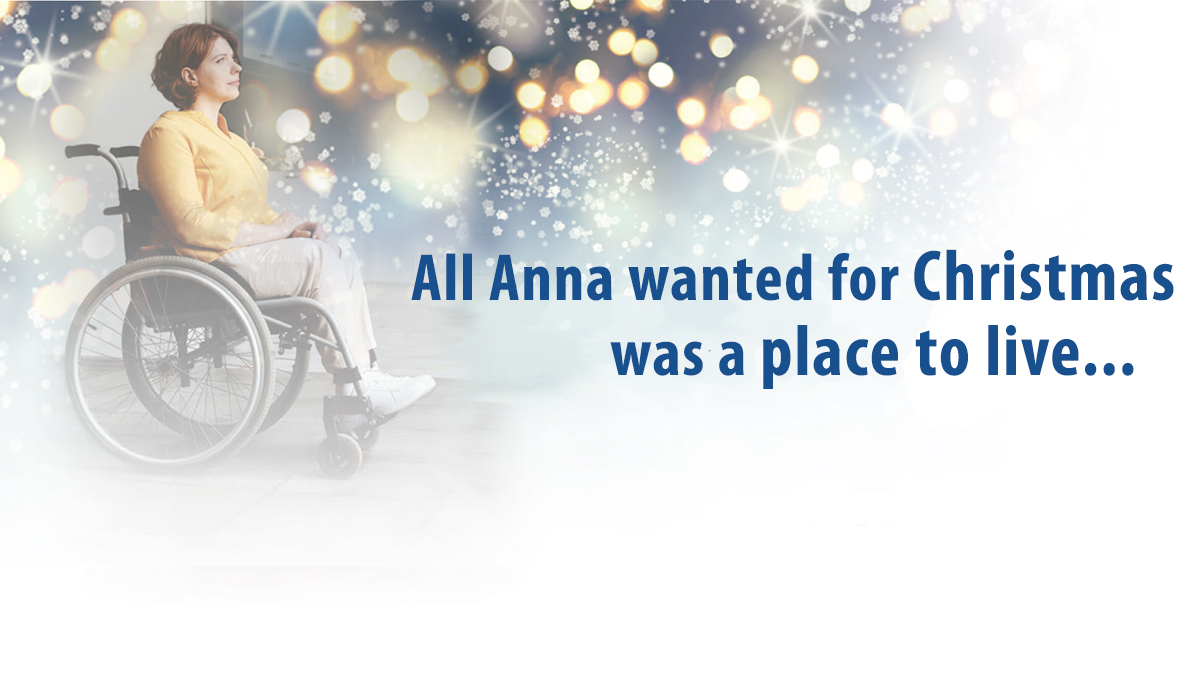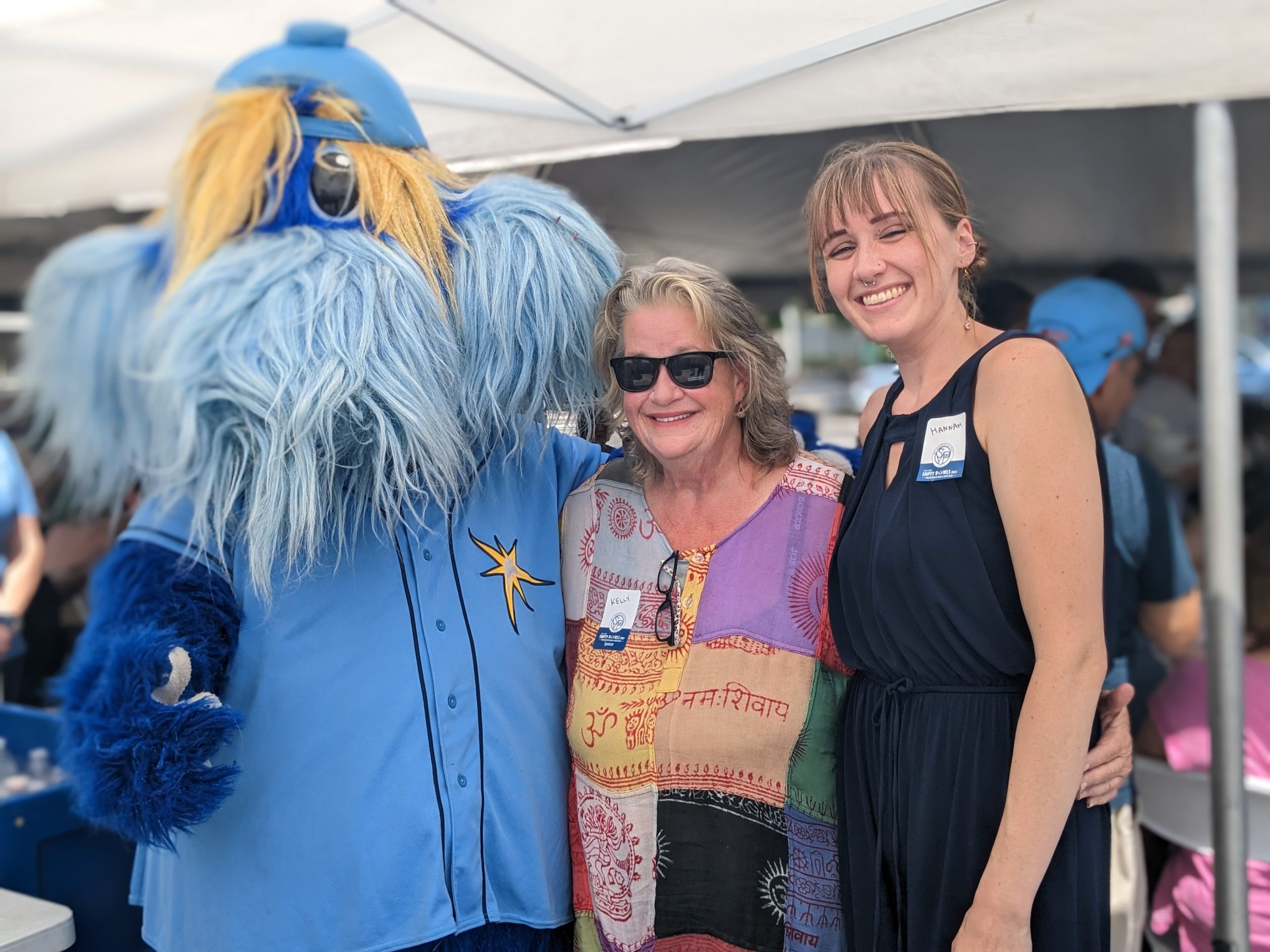 Help us House 3,000 More!

Will you give neighbors experiencing homelessness hope and a
fresh start? In this season of Easter and Pentecost, there's no better
time to give neighbors like Kelly a second chance at life.
Thank you for your generous support.