Our Veterans sacrificed so much so that we could enjoy the BLESSINGS OF FREEDOM

I know you agree: our Veterans deserve respect, honor, and gratitude. They should never have to sleep on the streets! But sadly, many Veterans in our community struggle with homelessness. It's very hard to find affordable housing in Florida right now. And this shortage is hitting Veterans especially hard.
In the past ten years, SVdP CARES has housed 14,361 Veterans, thanks to you and your support!
These men and women sacrificed so much for us, and now they need a helping hand to get their lives back on track. They don't expect your generosity, but it's caring souls like you who give them a fresh start. Your act of kindness means so much!
You see, Florida has one of the largest Veteran populations in the country, and the staff at St. Vincent de Paul CARES is working hard to help as many of our homeless heroes as possible. Even though we're experiencing a waitlist for our rapid re-housing program, our Center of Hope and Rapid Rehousing staff is feeding and housing as many Veterans as quickly as possible.
Your gift does so much more than simply putting a roof over our Veterans' heads. You also will provide them with:
Food, clothing, and furniture
Employment services
Financial counseling
Personal counseling
And most importantly—hope!
Judah is one of our Veterans who received a helping hand thanks to your generous support of SVdP CARES.

Judah is widowed two times over. His second wife passed away before their second child could even walk. After her death, Judah struggled to make ends meet. He couldn't juggle his two jobs and child care. Skyrocketing rent prices didn't help either.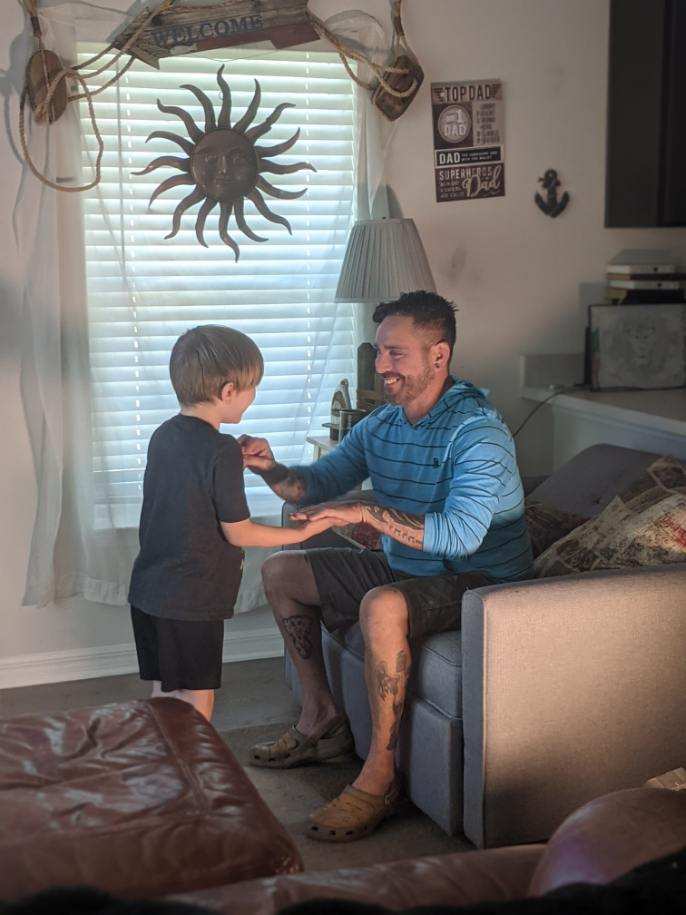 "The place that we moved into was awful," Judah said. "It was a dangerous neighborhood, and I tried to get out of there for about six months but couldn't find anything." That's when St. Vincent de Paul CARES stepped in. With a little help, Judah found a safe, permanent home for himself and his children.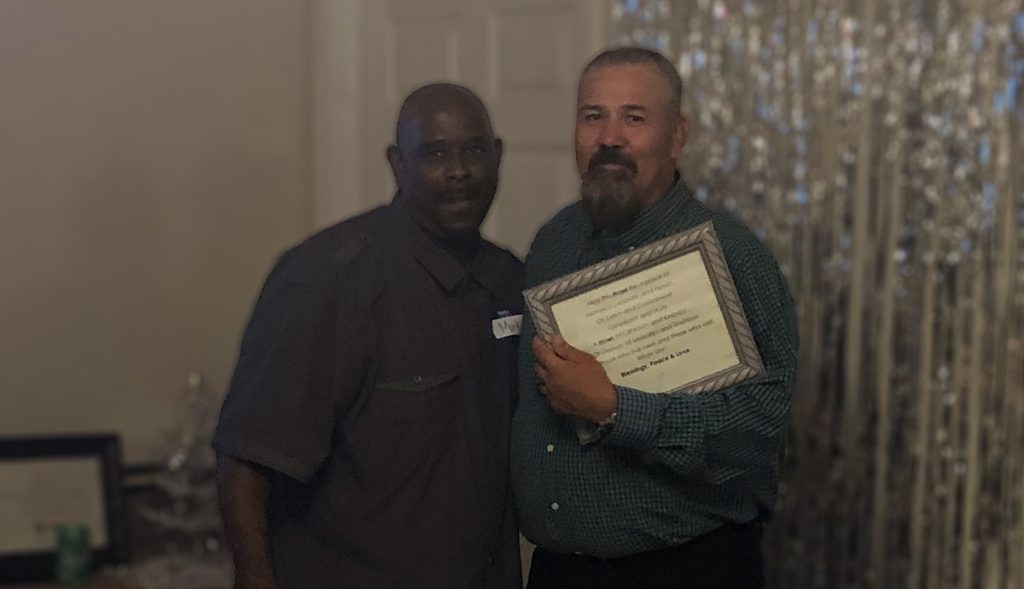 Don had been wounded in the line of duty and developed a chemical dependency on pain medication. It was a rough time for him. Then his brother invited him to go live with him so he had support to help him heal.
Don arrived at his brother's house on Friday, and on Sunday, his brother was tragically killed. He hit rock bottom and spent more than two months in a hospital. When he was released, he had nowhere to go. "Fortunately," says Don, "I was put in touch with St. Vincent de Paul CARES, and it was a blessing from God. St. Vincent de Paul CARES really stepped up for me when I really needed help." Now, Don has a full-time
job and is getting by. He said,
I appreciate everything St. Vincent de Paul CARES has done for me. They housed me, and I continue to move forward, and by the grace of God, I am here today.
Thanks to generous souls like you, SVdP CARES has assisted 1,499 Veterans with Rapid Re-housing in 2023 so far. We hope to help many more Veterans before the year is over—but as of this month, there are 440 Veterans needing homes, and we can't do it without you!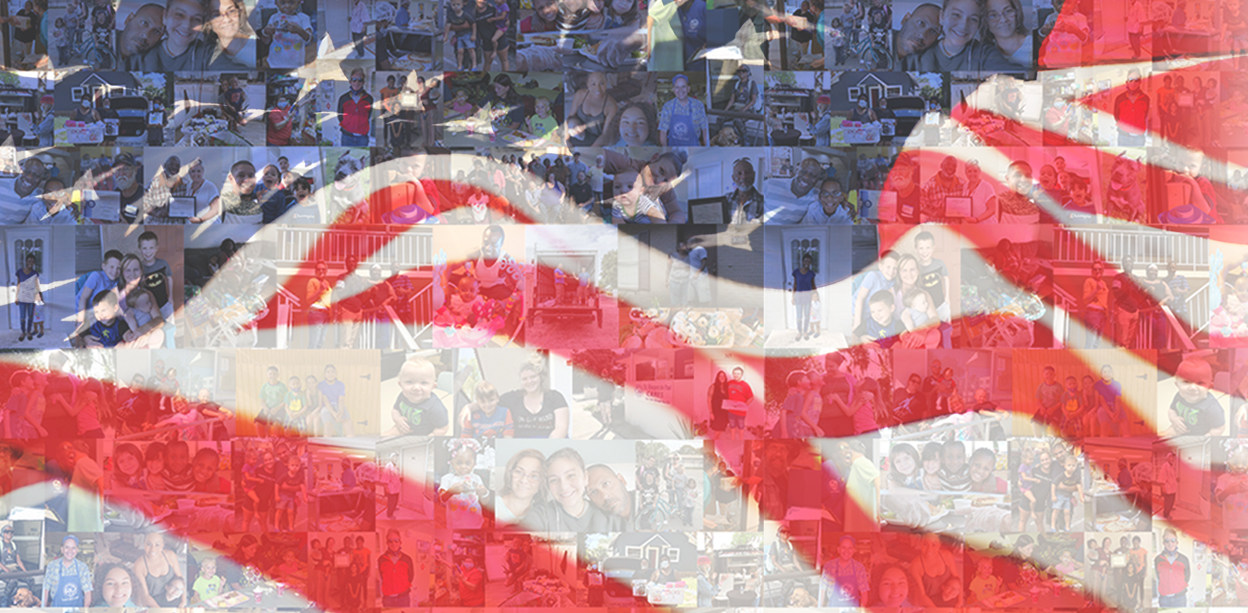 Help us Serve Those Who Served
Let our Veterans know they are not forgotten. Make a gift today and get our Veterans off the streets and into safe permanent homes