Join us on April 1, 2023 for this family-friendly event that acts as a reminder that no one should be hungry or homeless. 100% of proceeds go to ending hunger and homelessness in our community.
April 1, 2023
Clay Center of St. Petersburg
2010 1st Avenue South
St. Petersburg, FL 33712
Hosted by the Clay Center of St. Petersburg, and benefiting SVdP CARES, Empty Bowls features beautifully handcrafted bowls created by passionate artists for guests to take home as a reminder that everyone's lives should be filled with hope.
---
2023 Sponsors
Presenting Ladle
DICK AND JOYCE FUNK
Platinum Ladle



Gold Ladle
Neeb Family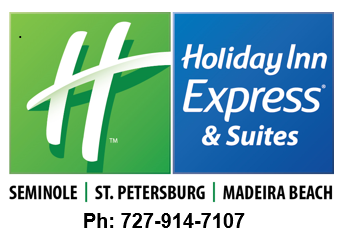 Silver Ladle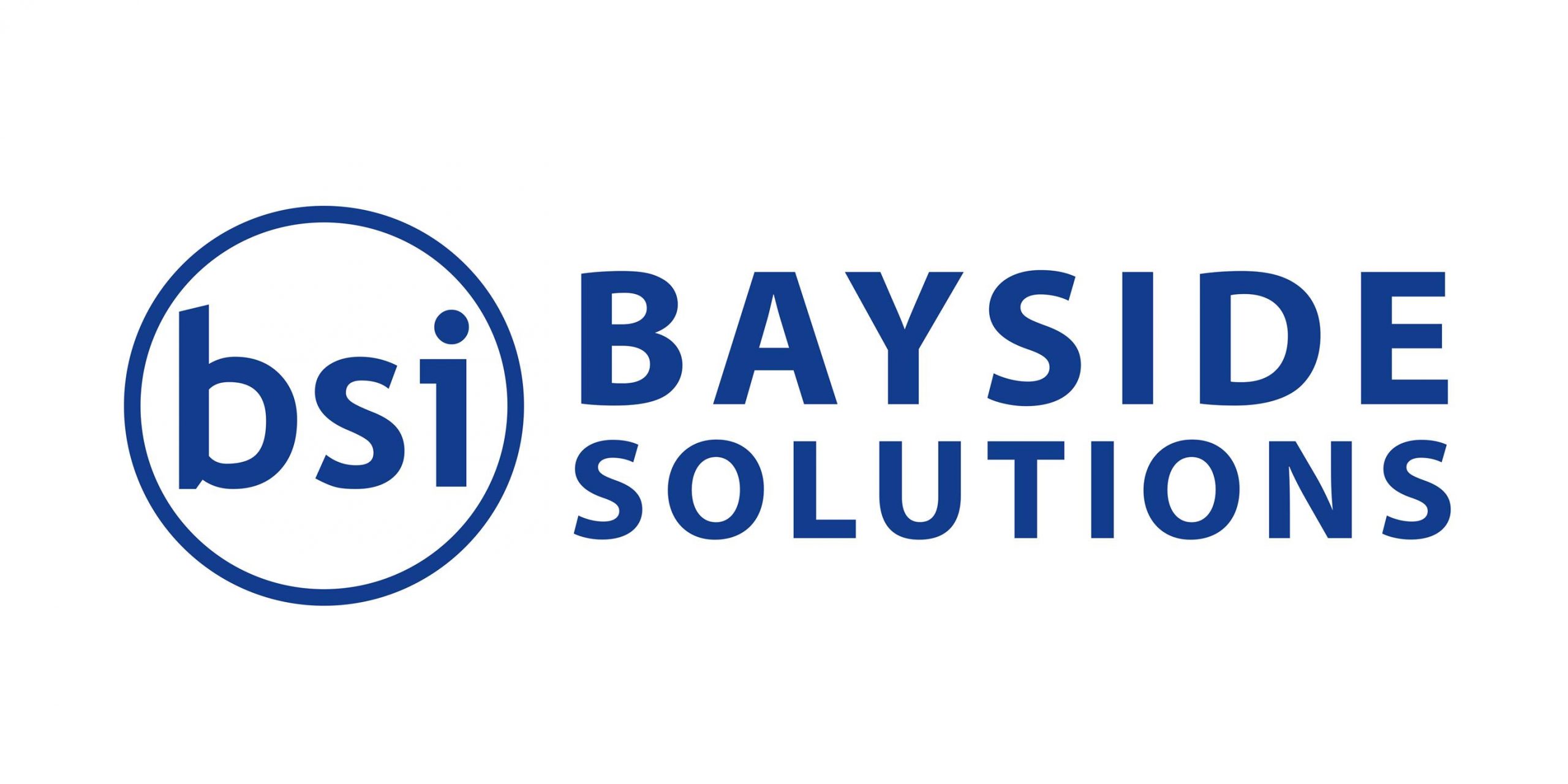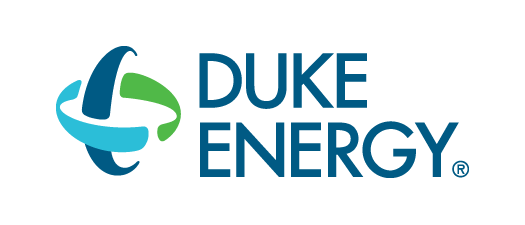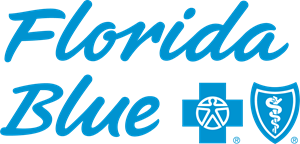 Bronze Ladle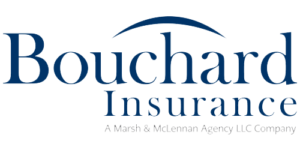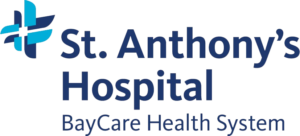 Friends of Empty Bowls
---
Media & Partners
---
Thank You Soup Donors
---
Thank You In-Kind Donors
---
Thank You 2022 Sponsors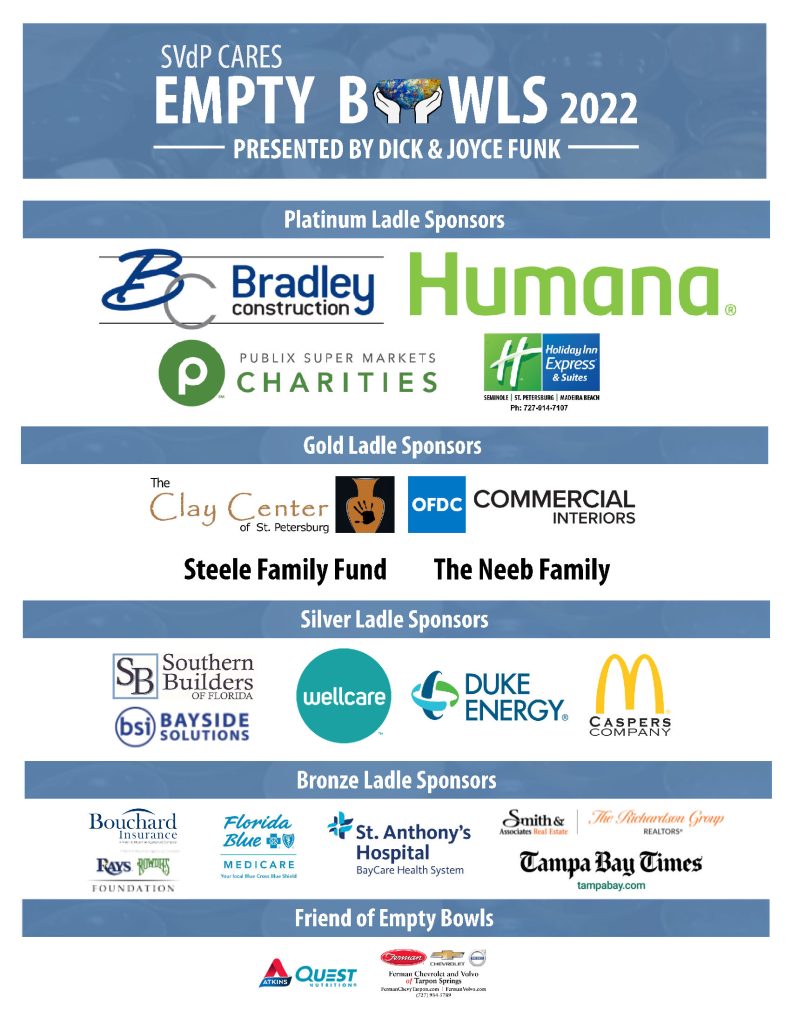 ---