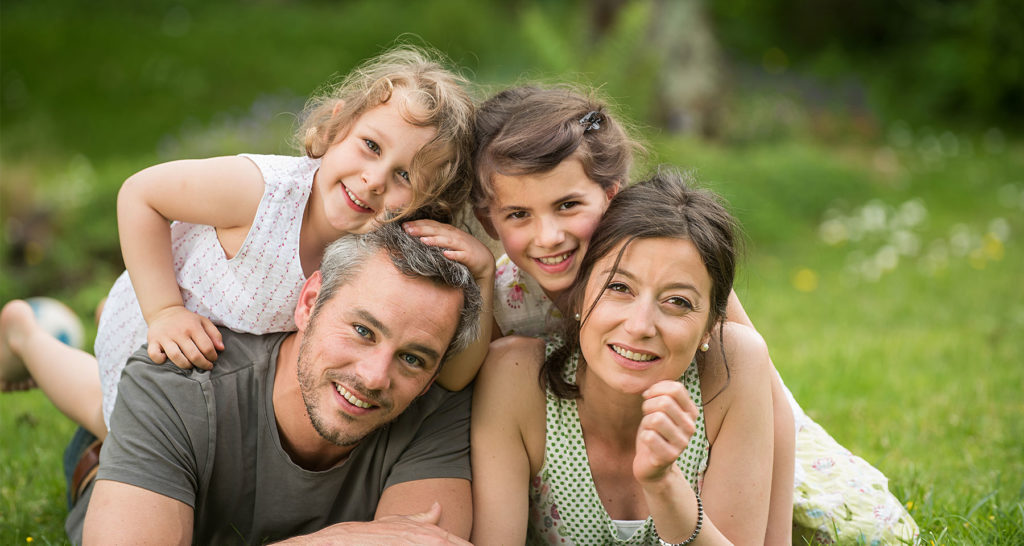 Rapid Rehousing
Part of the Housing First approach, Rapid Rehousing works to rapidly house those experiencing homelessness within 30-90 days.
Case managers and housing specialists work with individuals, families, and US Veterans to develop individualized plans. Once housed, participants are connected with stabilization services and resources, increasing self-sufficiency and ensuring their long-term success…making their homelessness rare, brief, and one-time.
Safer Emergency Housing Alternative (SEHA)

An alternative to the conventional shelter, SEHA uses local hotels to bridge the "gap" for those on the path to permanence.
Supportive Services for Veteran Families (SSVF)

Designed to rapidly rehouse US Veterans and their families experiencing homelessness and to prevent homelessness for those at imminent risk due to a housing crisis.
No Child Left Outside

This program targets 400 families – with an estimated 1,000 children – facing homelessness in Hillsborough and Pinellas counties.
---
We're Ending Homelessness
Your donations help support our mission to end homelessness one precious family at a time.