Debbie wondered if she'd ever get her life back.

"Here I was," she said, "52 years old and only a backpack of clothes and a blanket to my name."
Debbie had been the primary caretaker for her daughter's children . . . until addiction issues and a fight with her daughter's boyfriend left her homeless.
Even after successfully completing rehab and getting a job, Debbie still couldn't afford her own place. She stayed in hotels and barely had enough money left over to eat.
Today, unfortunately, there are thousands of Floridians struggling with homelessness and food insecurity. Rising inflation has made it impossible for many people to put food on the table and afford things like rent and utilities. Hurricane Ian made an already-bad housing shortage even worse.
Homelessness doesn't just deprive our neighbors of their material needs. It leads to a sense of futility and depression—and it can be dangerous. As Debbie put it, "as a woman alone, I knew I'd never survive a night on the streets."
That was 5 years ago, and there were so many other people who needed help that the only space SVdP CARES could initially offer her was a space in the courtyard. Unfortunately, we have a waitlist again today— that's how bad the housing crisis is!

But with the help of Good Samaritans like you, St. Vincent de Paul CARES is working harder than ever to rapidly house those experiencing homelessness.
As the number of neighbors on the streets continues to grow, we depend on your generosity to take care of them.
People like Debbie, who was eventually able to secure a spot in the CARE Center. Here she continued working, saving money, and eventually, found a home to call her own! On her 53rd birthday, Debbie signed a lease.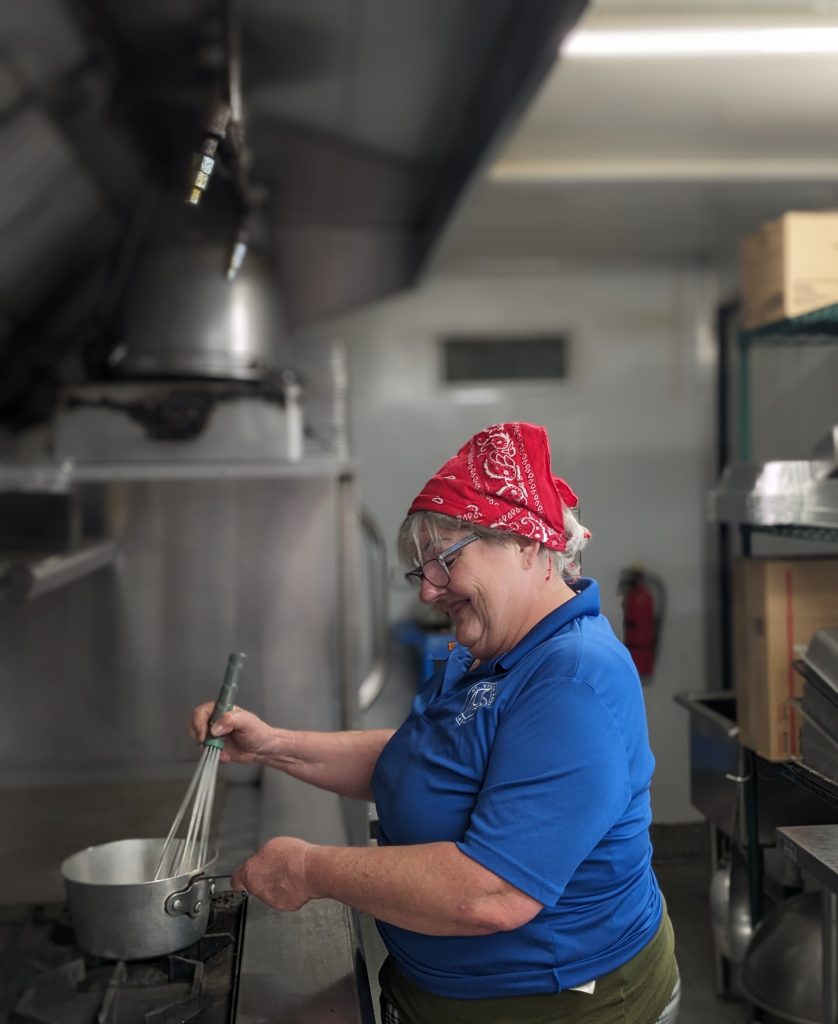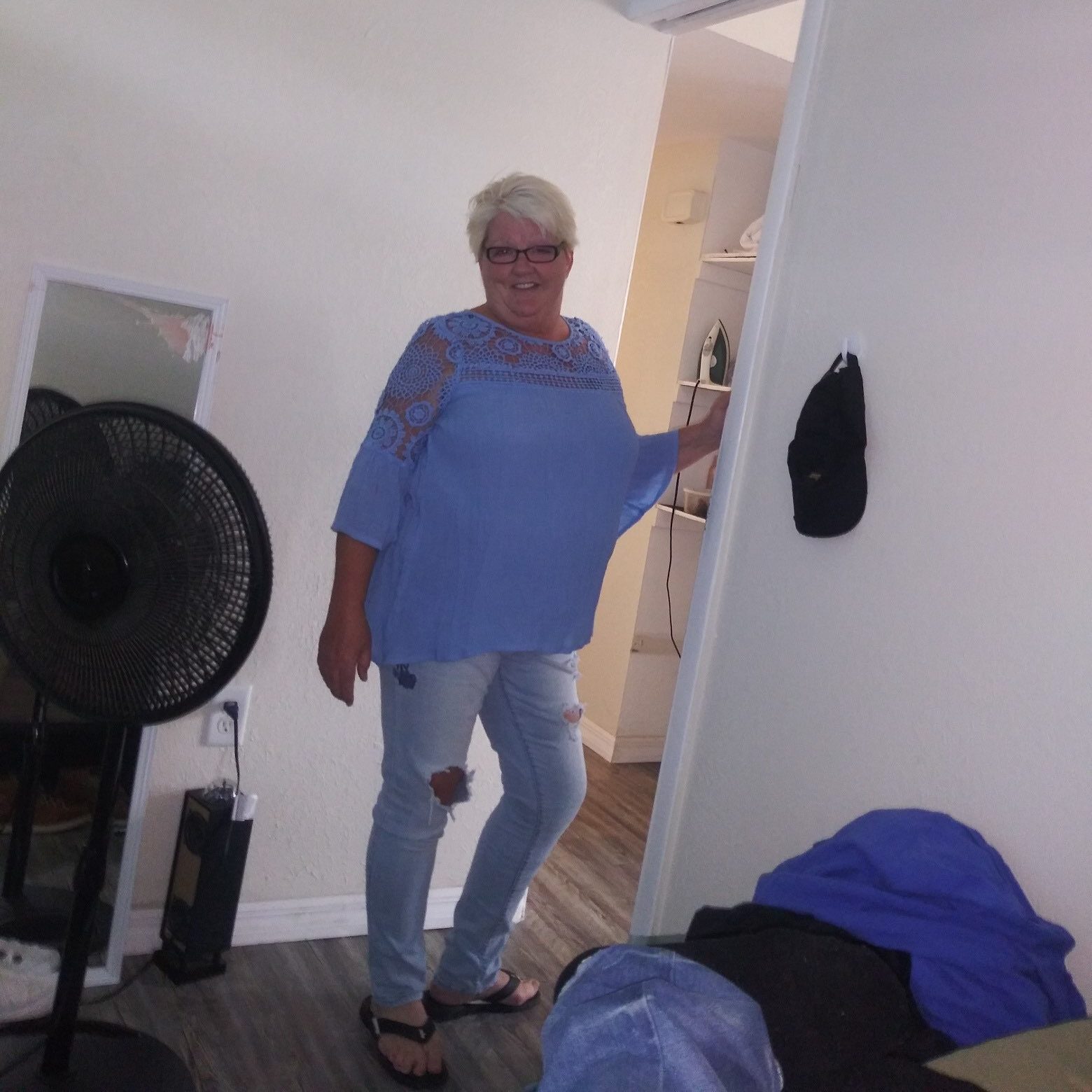 Today, Debbie is still living in the home that SVdP CARES placed her in . . . but now she is also a member of the CARES team, working as a cook in the Food Center. "My life has made a full circle," says Debbie, "and now I get to serve with those that used to serve me!"
Our kitchen manager says of Debbie "She's accomplished many milestones and been able to beat the odds, with life & her career. It has been an honor to hear Debbie's testimony, and a joy to work alongside her."
SVdP CARES has not only given me a chance to give back but has given me my life back. They have always been there to help me, and I think a part of who I am today is because of them.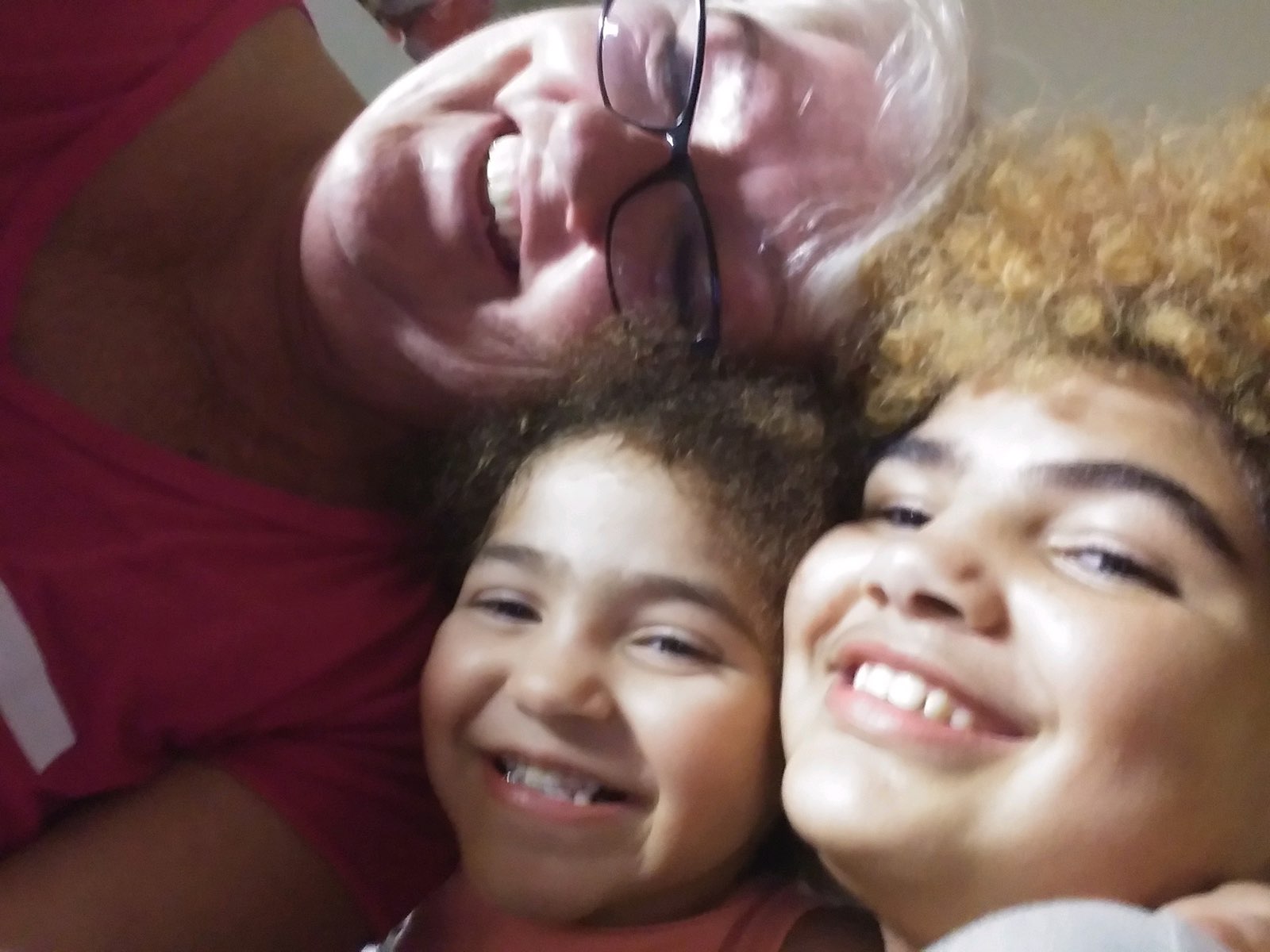 Help Others Get Their Lives Back
Caring people made it possible for Debbie to have a second chance, and now she is giving back! Everyone has the right to live in dignified and affordable housing. Your gift today can continue to provide a hand-up to neighbors in need throughout the community. Thank you for your generous support.