Homelessness can happen to anyone. But Juan never thought it would happen to him. A veteran who had served a tour of duty in Iraq, he was raising six children—soon to be seven—with his wife and high school sweetheart, Crystal. Then, after nine years as an Operations Manager for a major airline, he was laid off. He didn't ask for help. He had some savings—enough to get by, and soon found a job as a health insurance agent. Then the pandemic hit.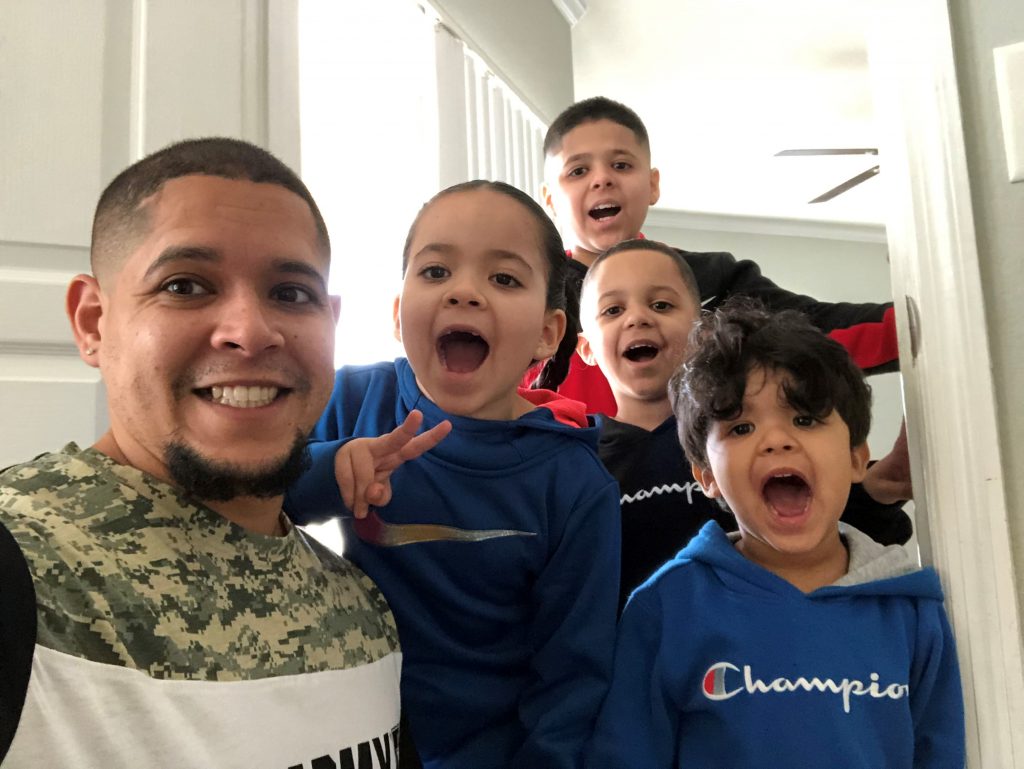 The health insurance industry was one of its first casualties, along with Juan's job. This time, no matter how hard he tried, Juan couldn't manage on his own. With no jobs available, his savings dwindled and his family–now with seven children–faced eviction.
Juan still didn't want to ask for help … but this time, he had no choice.
He didn't want a handout, but he couldn't bear to see his family living on the streets.
Thanks to you, he got the hand up he needed from St. Vincent de Paul CARES. With your support, the family of nine (and their dog!) were immediately housed in a hotel until a more permanent solution was found.
This Thanksgiving there will be many families struggling to get by. Their biggest fear:
having to survive on the streets. SVdP CARES knows once that happens, it's much harder to come back. That's why SVdP CARES advocates for "Housing First," settling families in a safe home within 30 days and providing the means to stay there until they're back on their feet.
Your gift today will offer our hurting neighbors not only shelter, but rent assistance, food, clothing, and other basic necessities. You will also give them access to case managers who help provide counseling on financial, employment, and
personal matters.
With your help, SVdP CARES is ending homelessness by making it rare, brief, and one time. Juan is a great example of that.
He recently found a great job, but he would have to move. Juan thought it would be "a nightmare" with seven children and a dog! But SVdP CARES took care of all the details and even helped him transition to another SVdP CARES office near his new home.

"We have been so blessed," Juan tells us. "Even now, after we've been housed, SVdP
CARES is still coming through for us. They even purchased new mattresses for our kids!"

"We were a family in crisis and dire need," Juan says. "It was a struggle, but we were
never alone. Now we're sitting on the other side, and I feel like I've made some great friends at SVdP CARES. It's been an absolutely amazing experience!"
With the holidays approaching, no one should be homeless. Your support will help
ensure that everyone has a roof over their head, food on their table, and hope in their heart. Thank you and may God bless you for renewing your support this holiday season!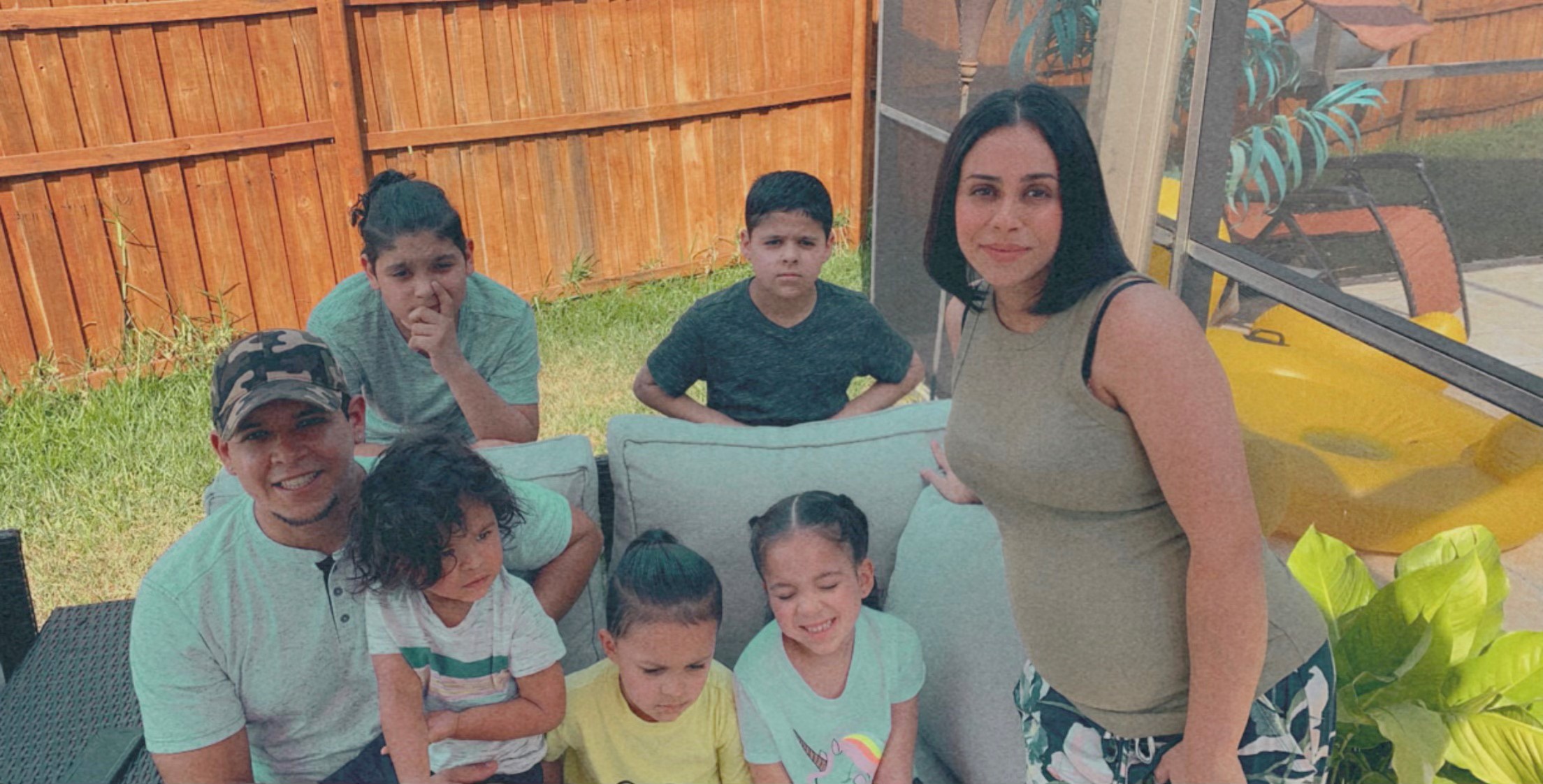 Give a Hand Up to More Families
during this Giving Season