Lilly was out of options. Her life was spiraling out of control. Living with mental health challenges, the sudden death of her son, and being forced out of her home, she found herself traumatized and homeless in July of 2020. She had nowhere to go . . .
Or so she thought… In her hour of greatest need, Lilly was directed to the SVdP CARES CARE Center.
In 2021 an estimated 86,082 special needs households in Florida were in need of either supportive or affordable housing*. On a national scale, it is estimated that 20-25% of the homeless population suffer from mental illness**.
That same year SVdP CARES made a positive push to address the need for mental health care within the CARE Center. Thanks to a most generous donor, a case manager dedicated to helping those with mental health challenges was hired.
"Having a mental health professional on staff is helping to address symptoms and behaviors that may have otherwise not been associated with mental health," says CARE Center manager, Leota.
Now that Anthony is here, we are better able to focus on those with mental health issues, make the effort to address it and get them housed while connecting them with services.
At first Lilly was fearful, but through Anthony's work, Lilly gradually learned how to trust again. She formed relationships with others at the shelter . . . accessed services for her mental health challenges . . . and regained faith in herself.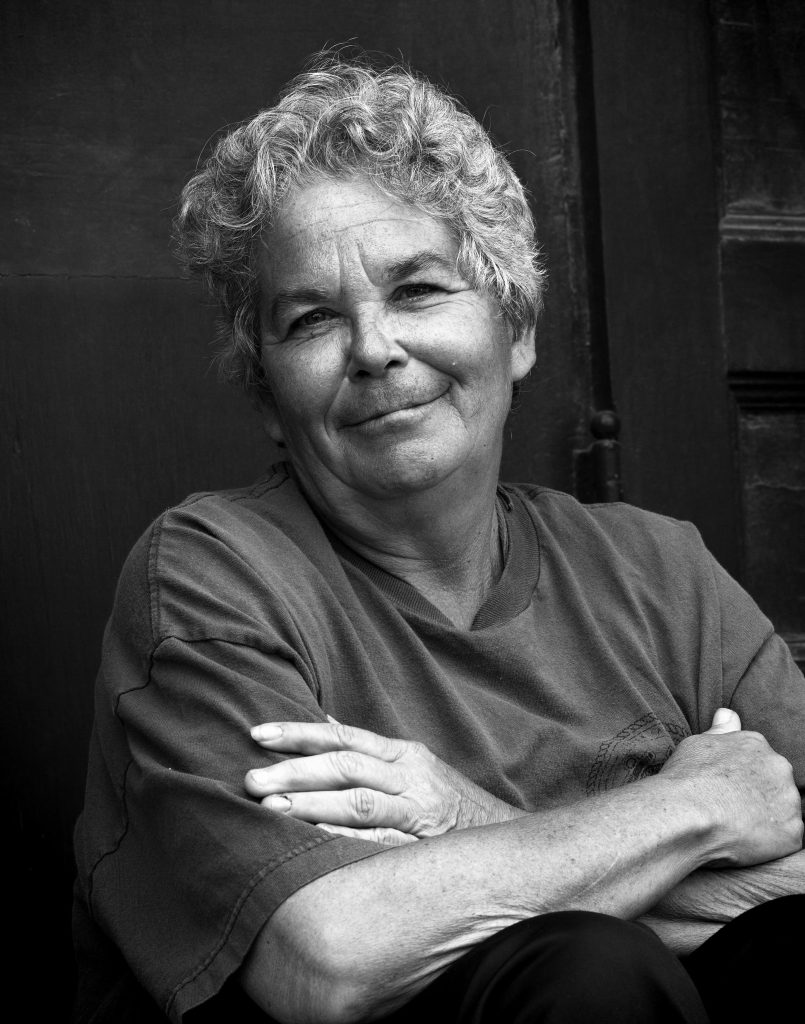 And for the best news? Lilly has been housed since March and is thriving. The CARE Center staff couldn't be happier for her: "I was sad to see her go yet elated to see her housed. I am proud of her for trusting the process, even when the odds were stacked against her," says Anthony.
The odds were stacked against her . . . words that apply to a great many others experiencing homelessness and mental health challenges. Thanks to SVdP CARES' housing first model, Lilly was very involved in the housing process, and this gave her the sense of self-sufficiency she needed. Now she is at much less risk of falling back into homelessness.
Every person deserves the right to be treated with dignity and compassion. This includes a population that many of us often don't know how to help—those struggling with mental illness.
I am very thankful for SVdP CARES. They encouraged me and met so many of my needs. Now, I'm here, enjoying my new place and am so happy to be back on my own. – Lilly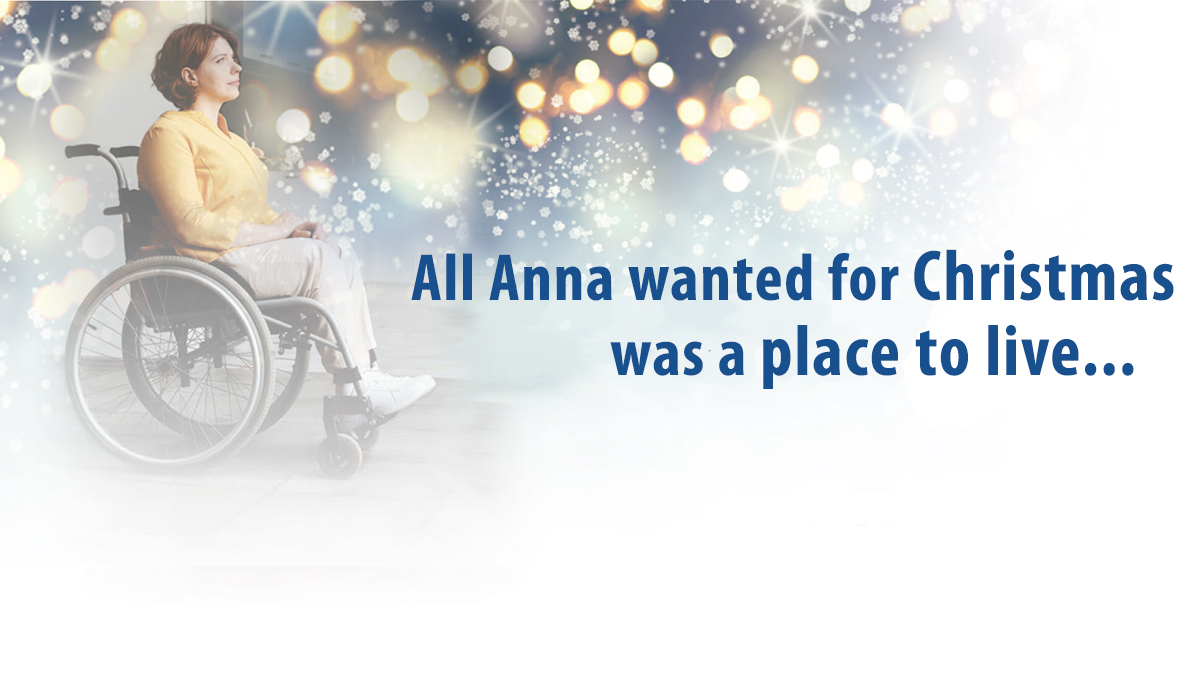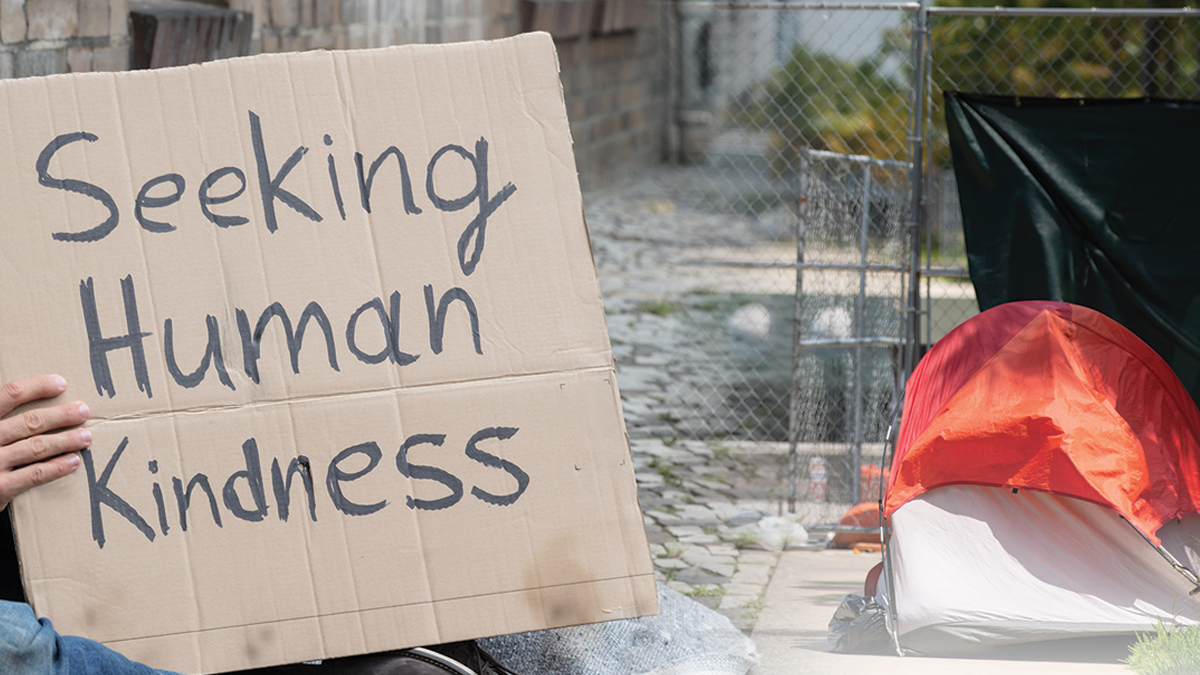 DOUBLE YOUR IMPACT
Your gift will be matched dollar for dollar
A generous donor has stepped forward to match every gift received, dollar for dollar, up to $25,000 or until July 31st. Your donation today gives SVdP CARES the solution to navigating mental health care while providing support to those who believe they deserve none.
*https://floridahousing.org/docs/default-source/programs/special-programs/special-needs-housing/florida-assessment-of-housing-forhomeless-
and-special-needs-populations/needs-assessment-summary.pdf?sfvrsn=a89bf67b_2
**https://www.psychologytoday.com/us/blog/mind-matters-menninger/202105/the-complex-link-between-homelessness-and-mental-health

Names and images may be changed to protect the privacy of those we serve.