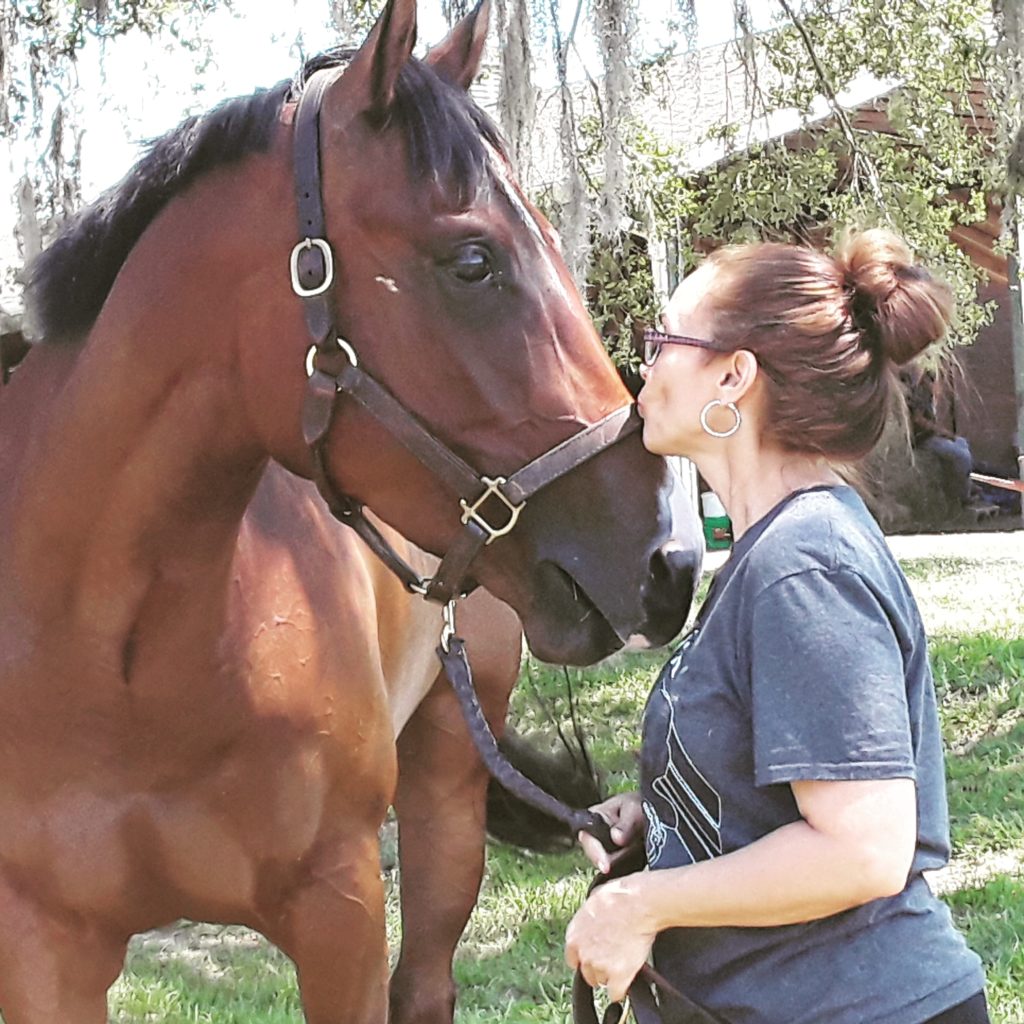 Horses are a symbol of independence and strength. Thanks to supporters like you, Michelle and her family are working towards both.
"When I'm at my lowest, I just think: God has something better in store," Michelle says. She reached that point a year ago … and her faith and perseverance paid off, with some help from St. Vincent de Paul CARES.
Michelle's family was always the first to pick names from the Angel Tree at church, often donating to food banks and helping people who were homeless. But they found themselves needing help after her husband, Gammy, a retired Army paratrooper, suffered a stroke. He recovered physically, but fell more deeply into the depression and post-traumatic stress disorder that had always dogged him.
One thing pulled Gammy out of his depression – horses. A horse trainer for years, he found a job as a farmhand. He, Michelle, and their young daughter lived on the farm until the owner sold the land and the animals. The family was now homeless, living in their van.
Michelle watched helplessly as Gammy – and then their daughter – sank into depression. She knew she couldn't pull her family up on her own. She began making phone calls, seeking help, knowing God would come through for her.
Easter is a time of great hope, the realization of God's love for us and the reward for our faith. Because you care, Michelle and her family will celebrate this Easter in a safe place of their own through our Rapid Rehousing program.
Because you care, Michelle and her family will celebrate this Easter safe in a place of their own, through our Rapid Rehousing Program. "If it weren't for people who donate to SVdP CARES, I'm not sure my husband would even be here today," she says. "I'm grateful that my husband and my daughter and I have a place to lay our heads every night."
"Our case manager said she would do everything she could to take care of us," Michelle recalls. "She did that and more!" Because of her, Gammy was connected with Veteran services and mental health counseling, and stated, "as someone from a military family, I know the sacrifices Veterans and their families make. To be able to help them is just a small way to repay them for their service."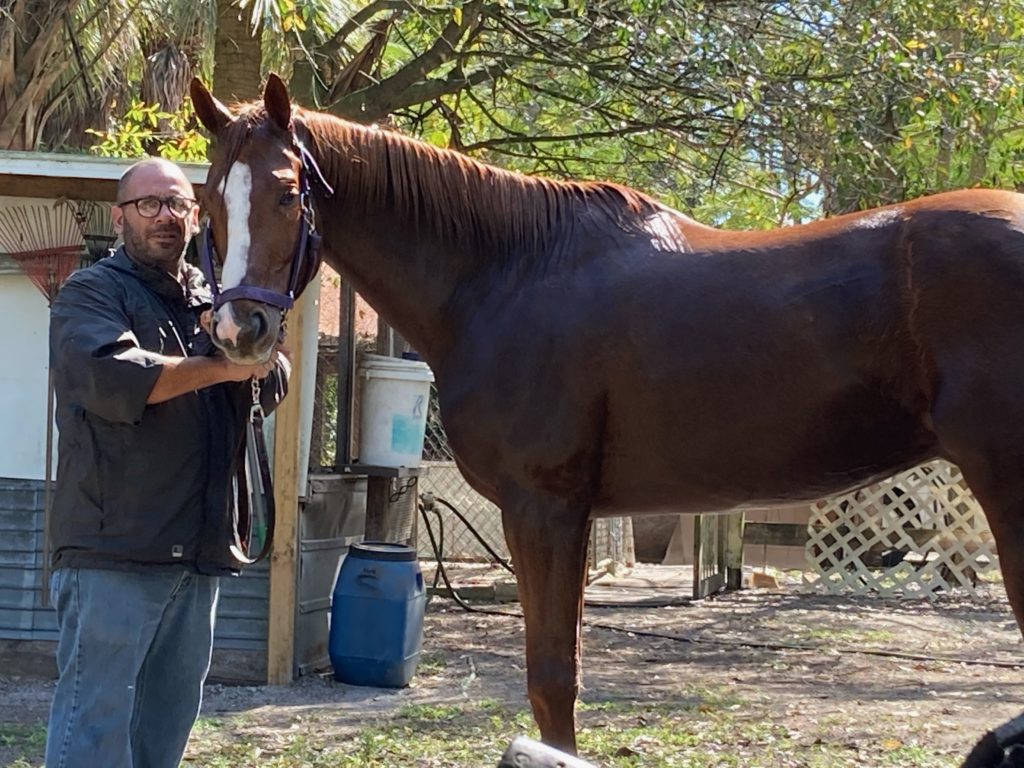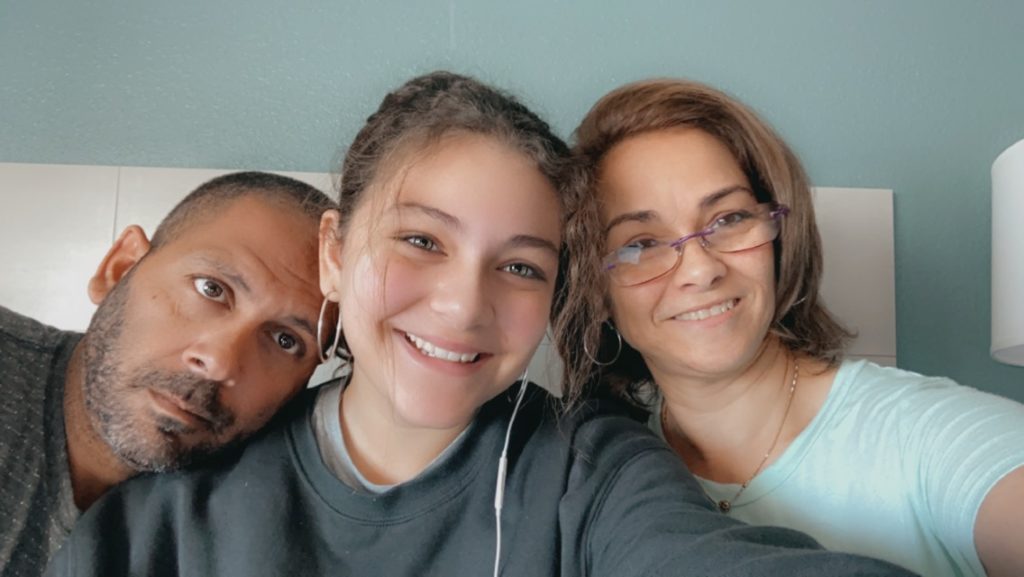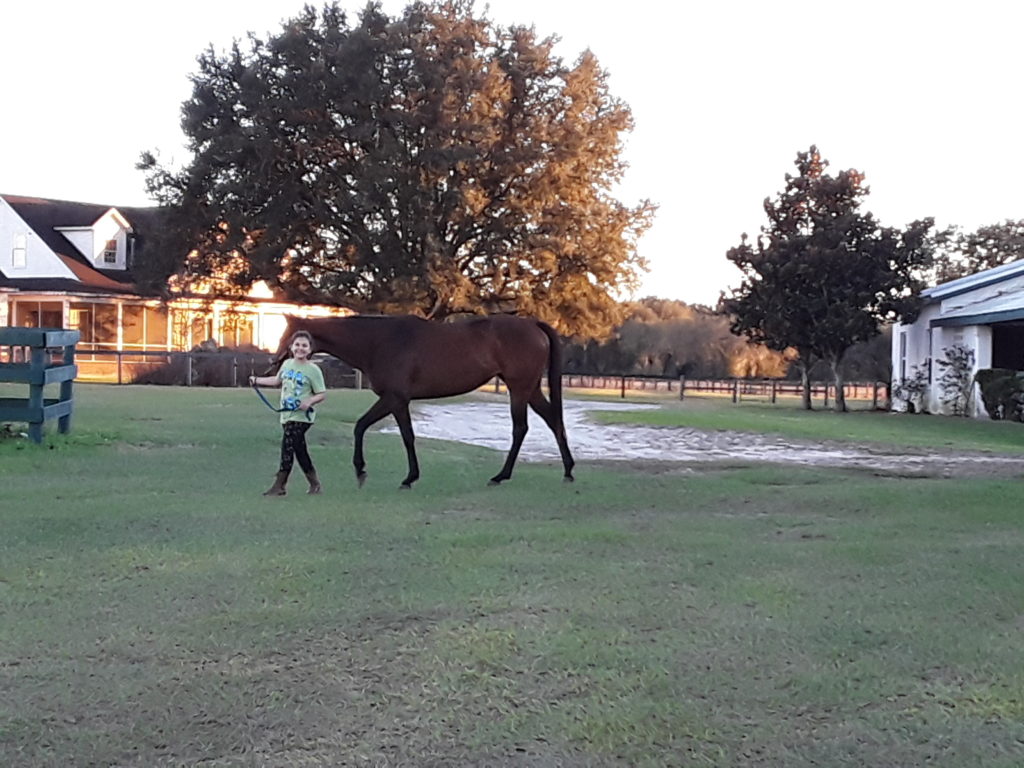 "For the first time in a long time, the weight has been shifted," said Michelle.
As for Michelle, she is working full-time and very hopeful for her family's future. Most of all, she looks forward to being able to give back for the help they received. Her grandmother taught her, "If you give, others will give to you. You will never need for anything if you give with an open heart."
This Easter, many people need hope and renewal in their lives. Your gift to SVdP CARES will provide compassionate care to families like Michelle's when they are at their lowest point. God bless you for helping make homelessness rare, brief, and one-time.
WE NEED YOUR FEEDBACK! Please take a few minutes to fill out our partner survey. Your answers will help us have a greater impact in the future. Click Here for the survey.