…and after the last couple of years, that's something we can all celebrate
However, after the loss of so many lives—and livelihoods—many are still feeling the effects of the pandemic. Jobs that didn't come back. The end of eviction moratoriums. Rising prices for food and fuel. And in just one year an astronomical increase in rents, between 45% and 50%* in Florida, while 259,480 new residents flooded in making Florida one of the least affordable in the nation. More than anything, these vulnerable people need a fresh start…
Nazifia knows how tough it is to find affordable housing these days.
She fled from an abusive husband with her two young daughters and moved in with her sister. When the bottom fell out of that arrangement, Nazifia had nowhere to go. She was homeless.
"I'm a hard-working person," Nazifia says. "I couldn't believe I was at this point." The mother of 2 drove for Uber during the day while her girls went to school … and the family slept in their van at night. But how much longer could they manage like that?
Just a few phone calls connected Nazifia with SVdP CARES and her "two angels": Millie, her case manager, and Lola, her housing specialist. "They were so kind," she said.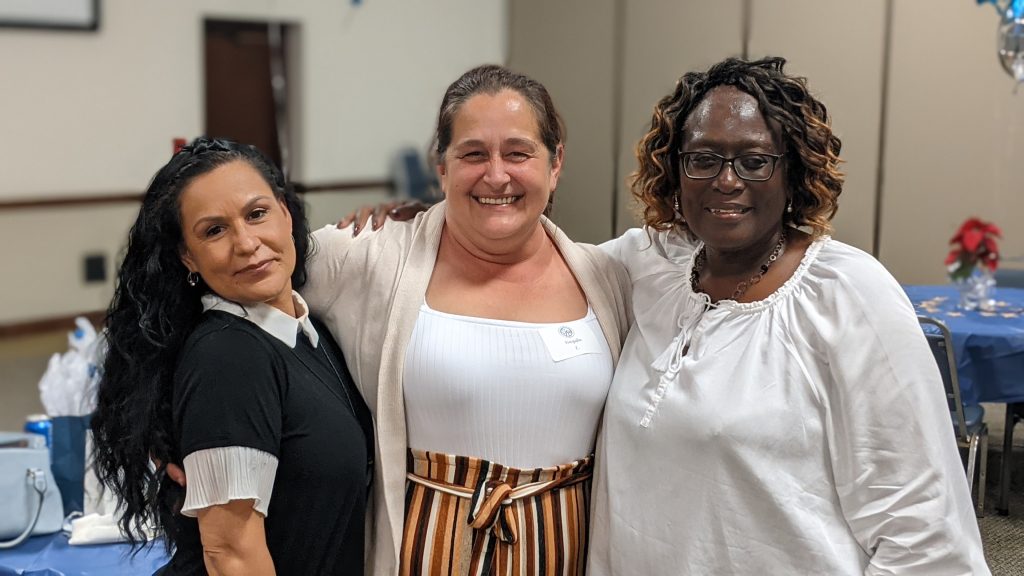 Lola knows what a blessing a little kindness is during a tough time. She experienced homelessness herself, when, like Nazifia, she left a domestic violence situation.
"I feel like I'm giving back," Lola says of her work with SVdP CARES, "because someone helped me when I needed it. You're in a place of struggle and strife for so long, and now you have a sense of empowerment. You're taking your life back!" Having worked in social services for many years now, Lola shared "I really noticed the spike in rental prices toward the end of last year! These increases are not realistic," she said, adding "it's almost impossible for someone to afford on their own."
With help from friends like you, SVdP CARES can place families into affordable, permanent housing within 30 days. In just one year, our Rapid Rehousing Program saved nearly 2,500 people from homelessness.
Nazifia and her daughters will celebrate Easter in a home of their own. But many in our community still need your help. Like Nazifia, they never dreamed they would lose their homes. This Easter, they need a chance for a fresh start.
From our first day of homelessness to today, we have a house that we can finally call a home. It was everything we wanted. Everything was perfect and my kids were so happy!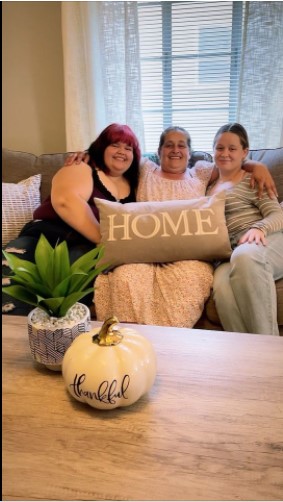 SVdP CARES depends on the compassion and generosity of caring people to make homelessness rare, brief, and one-time for those we serve. Donations help provide rent assistance, food, clothing, and other basic needs as our clients settle into their new homes. Enabling self-sufficiency as quickly as possible is key. Employment, finance, and personal counseling is available to keep them on track
After all the struggles, We finally made it, with the help of God and Mis Millie and Miss Lola. I thank everyone who helped us along the way.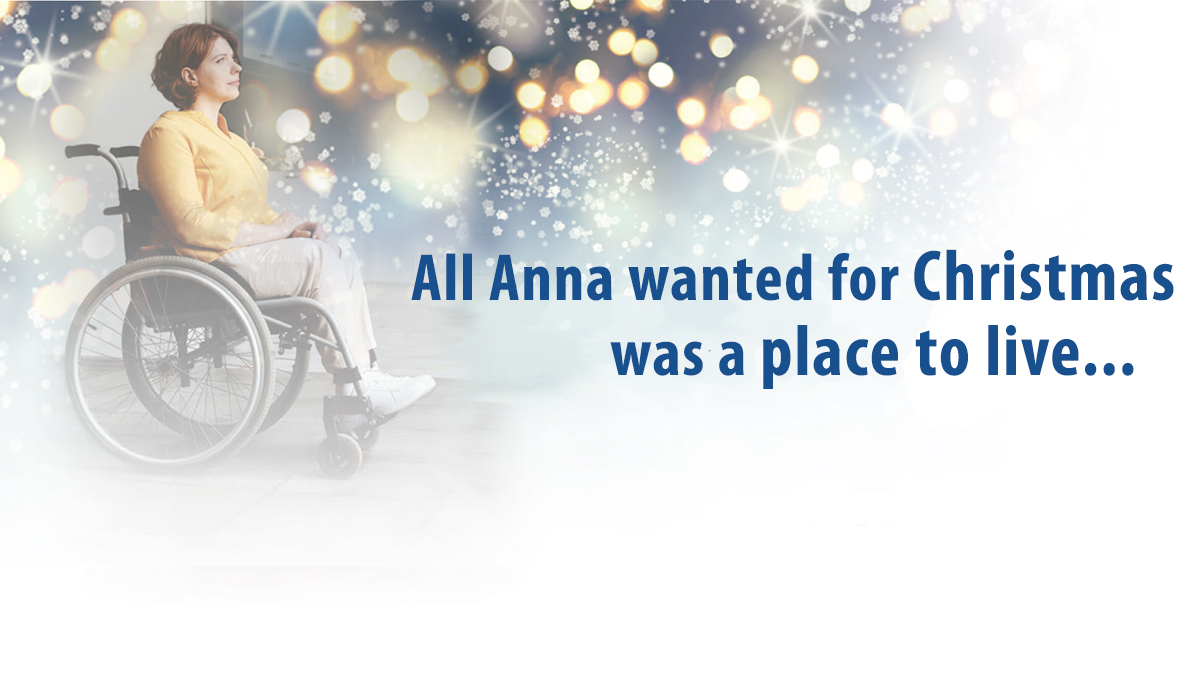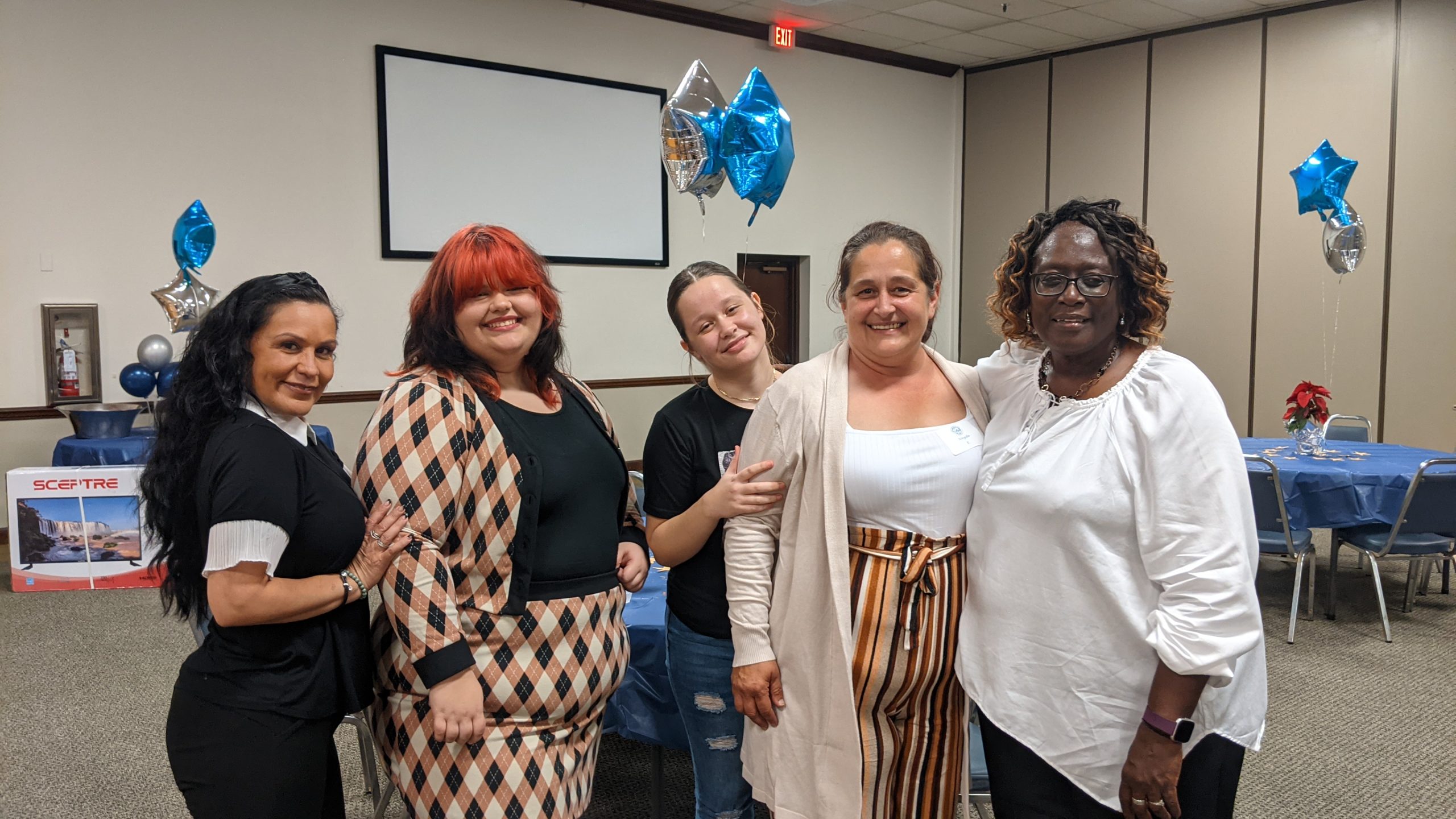 Bless Someone with a New Beginning
Make Easter a time of renewal for our
neighbors in need experiencing homelessness
*rent.com