It's hard to believe we first heard news of COVID-19 almost two years ago. The pandemic had a devastating effect on many in our community, especially those who were already living on the edge between poverty and homelessness.

Since the start of the COVID-19 lockdowns, St. Vincent de Paul CARES has placed more than 2,000 households into permanent homes.

In the midst of a pandemic, social unrest, and economic decline, these past months have been a time of blessing and great hope for those who thought they had nowhere to turn, no future ahead of them.

Even with the temporary eviction moratorium, more people are homeless today since before March 2020. As of December 2021, St. Vincent de Paul CARES is working to ensure 878 households remain stably housed and is helping another 399 who are homeless, to find housing.

Over the past year, we shared the stories of several neighbors helped by our Rapid Rehousing Program. They and many others are still housed, happy, and hopeful.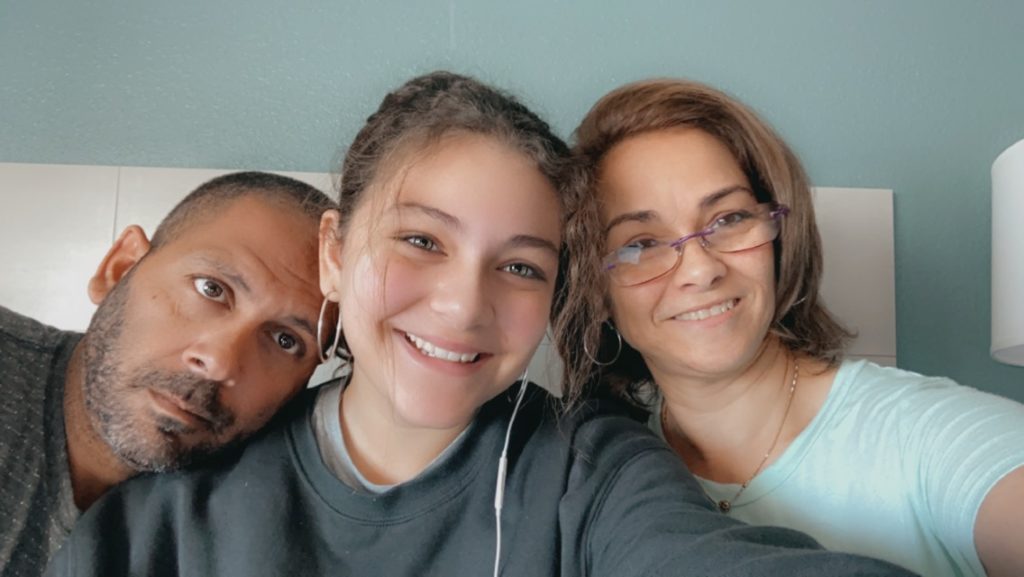 Michelle and her family became homeless when they were turned out of the farm where her husband, Gammy, an Army veteran, trained horses. They moved into permanent housing in August. Today, Gammy has a thriving business selling life insurance, has tapped into his Veteran benefits, and their daughter is on the honor roll.
---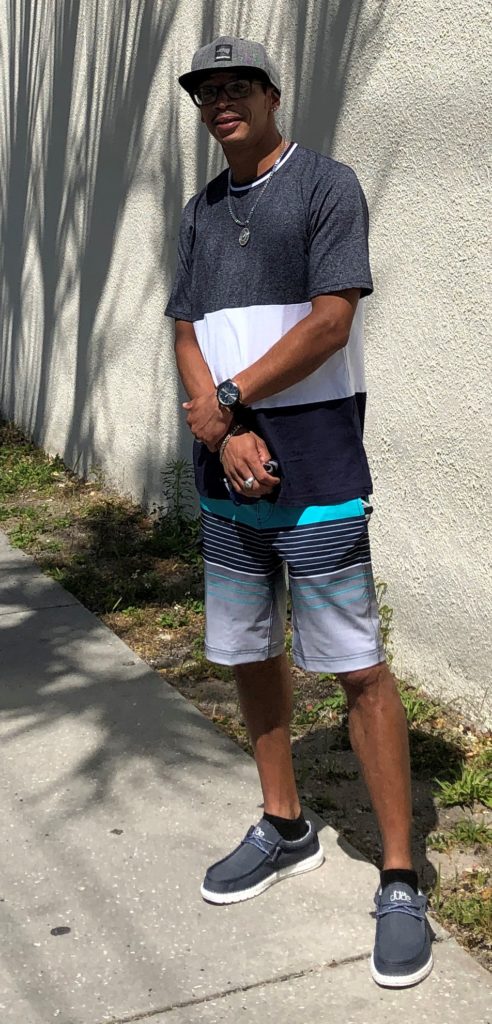 Mark had struggled with alcoholism since losing his mother as a young teenager. After losing his family, his job, and his home, he turned to SVdP CARES and learned to make positive choices. Sober for more than a year, Mark was recently promoted to assistant manager in his sales job and is enjoying his independence.
---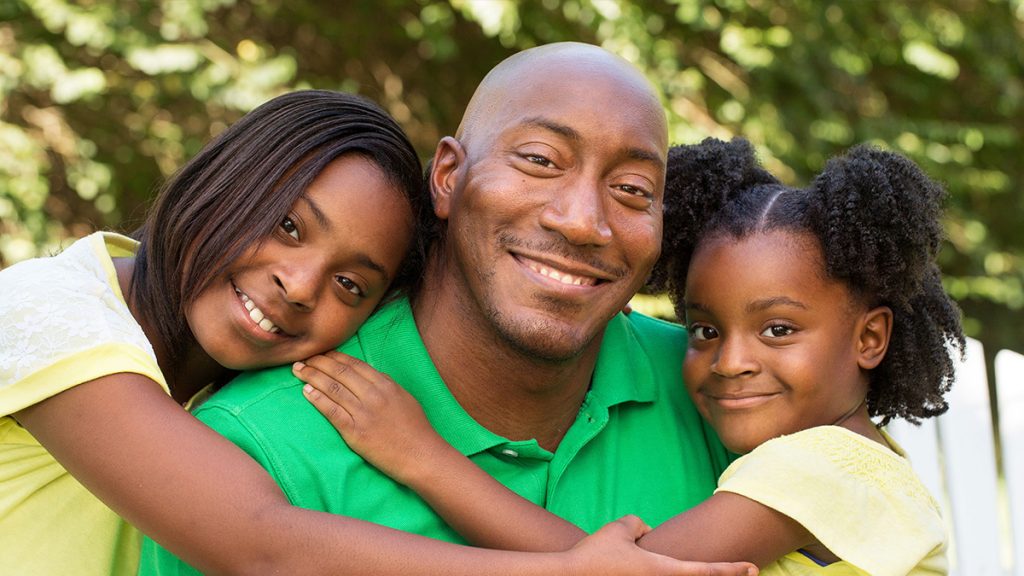 Donald, another veteran, was sleeping in the woods as he struggled to finish college. After SVdP CARES helped place him in an apartment with an extra room for his daughters, he got a better job and tapped into his VA benefits. He's on track to graduate with an engineering degree this spring.
It's because of the support of our donors and CARE Champions, that so many neighbors have been lifted out of homelessness and continue to thrive in homes of their own. SVdP CARES wishes all the best in the New Year and beyond!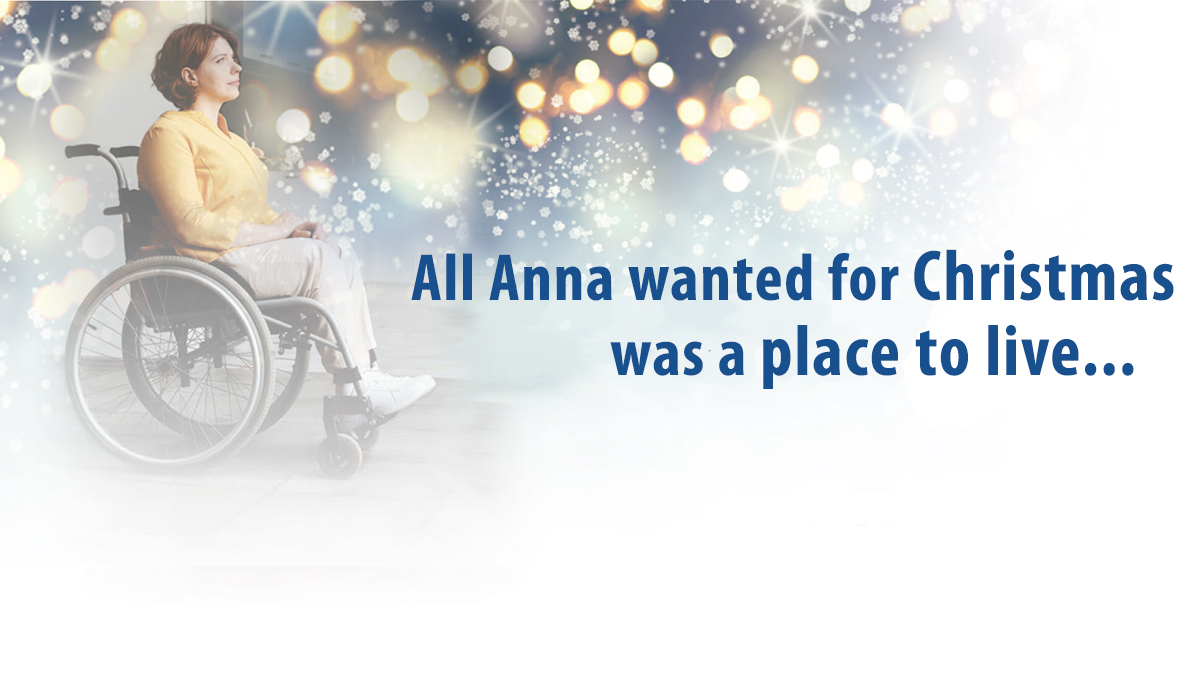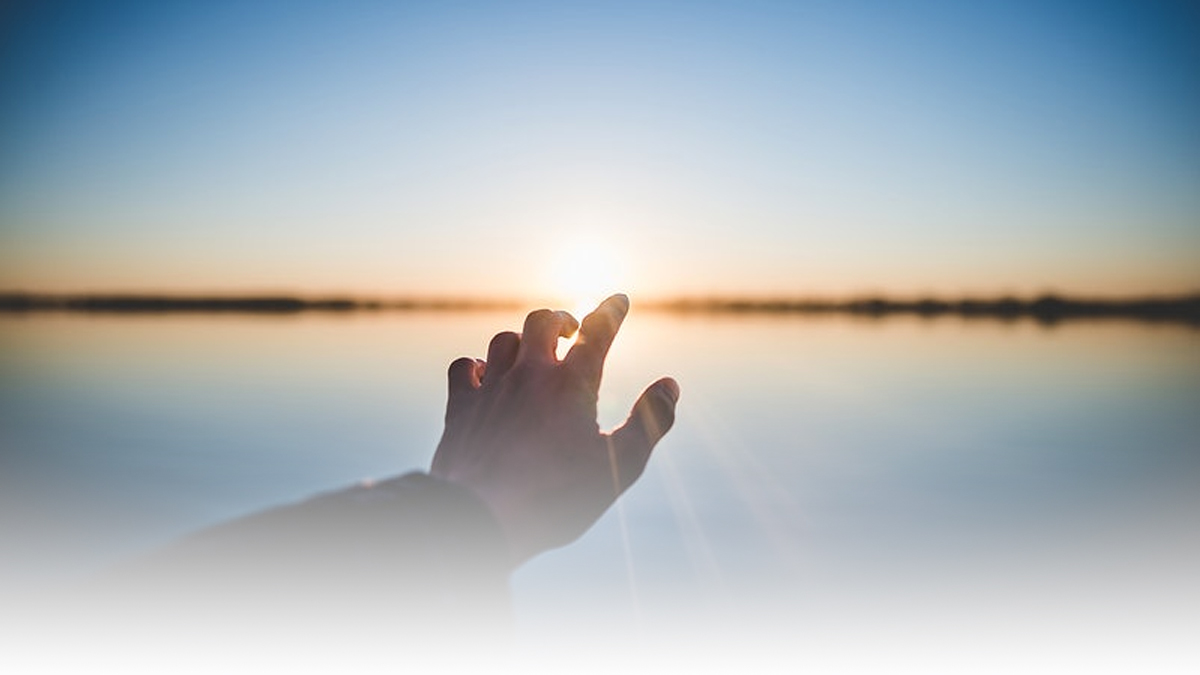 This New Year, Give a New Start
Many of our neighbors still need your support in the new year. Will you consider making a gift in 2022 to give them a hand up?