Sound like a familiar story? We're not talking about the Holy Family's journey to Bethlehem. Every day, many of our neighbors face the same situation that Joseph and Mary did so long ago. These neighbors find themselves with a family to support, and no safe place to live. They are turned away by landlords who won't take a chance on giving them a room.
That's what happened to Shanta, Barry, and their son. When the family lost their apartment, they stayed with relatives for a while, then tried the local shelter.
But the shelter didn't always have room for them. Many nights, the little family had to sleep in a car. Even worse, Shanta was expecting a second child and couldn't work because of her high-risk pregnancy.
Countless families today suffer dire circumstances like Shanta's and Barry's. With soaring rent costs, finding affordable housing is increasingly difficult for many of our neighbors.
Right now, many of our neighbors stand on the brink of homelessness or are already out on the streets, and many lost everything in the hurricane! Your gift makes such a huge difference in the lives of people facing homelessness.
Just ask Shanta and Barry. After living out of their car for a while, they learned about St. Vincent de Paul CARES and reached out for help. Chris—a St. Vincent de Paul CARES case manager—immediately got to work helping Shanta and Barry find a place to live.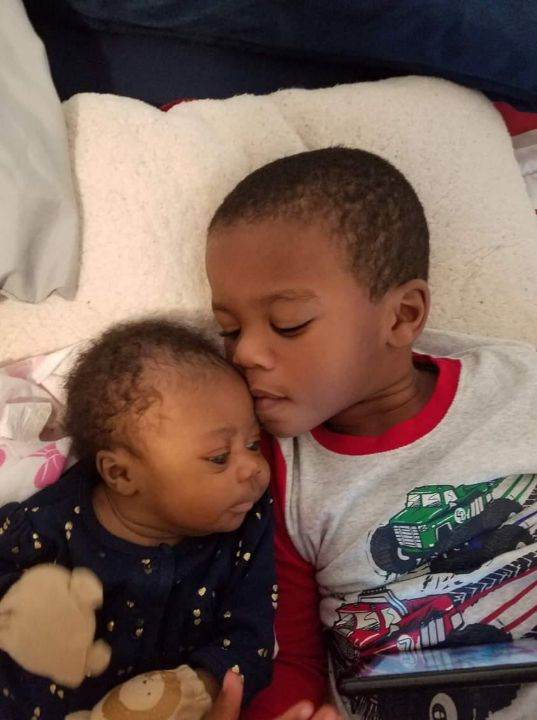 When we moved in, I was so pregnant, I could barely walk. Chris did everything—he moved furniture, did the shopping and I thank God for him!
Two weeks before their daughter was born, Shanta and Barry moved into a new permanent home. Like Joseph and Mary on that Christmas night so long ago, the young family found a place where they could bring their new baby home to.
A few weeks after giving birth, Shanta learned that her daughter had a serious liver enzyme condition. The baby is currently on a liver transplant list. Now that Shanta, Barry, and their children are in a stable home, they are placing their trust and hope for healing for their daughter in the Lord's hands. At SVdP CARES, we are praying for that too.
It's been hard, but I push through everyday for my kids. I need them to feel stable, even if I am feeling the weight of the world… SVdP CARES gave us that."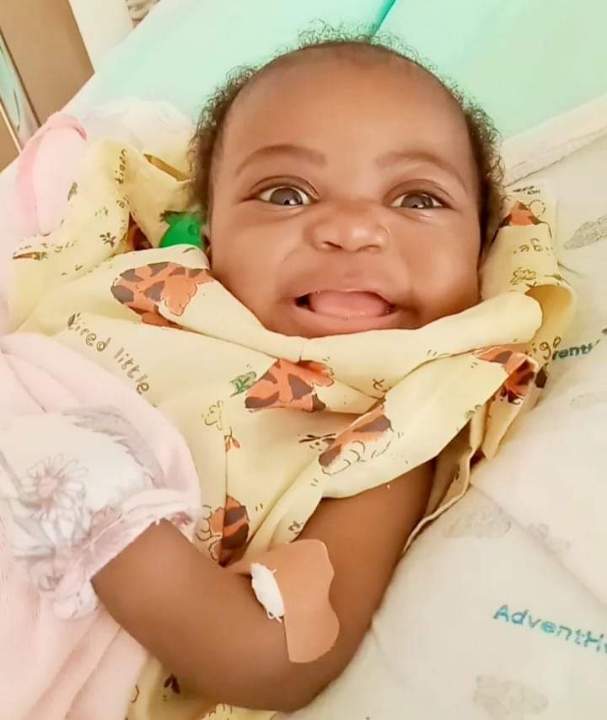 St. Vincent de Paul CARES got us off the street. I am truly blessed that we are stable . . . that we have somewhere to call home.

Shante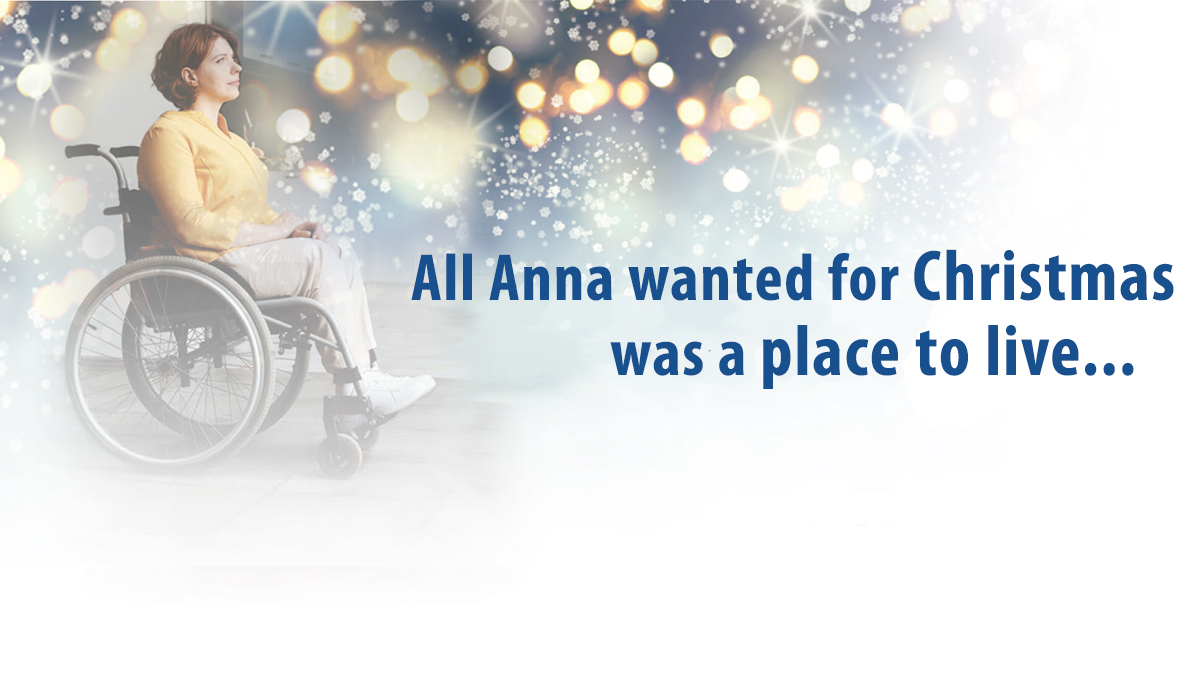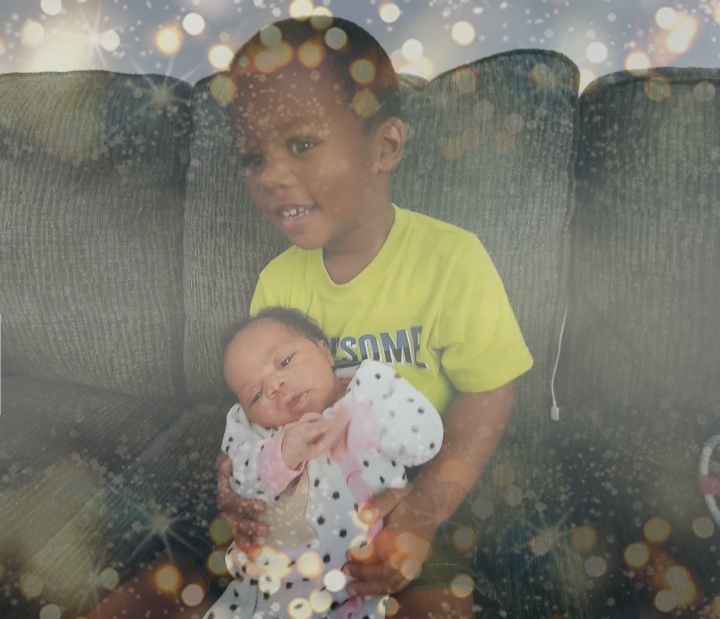 Give Comfort and Joy this Holiday Season

It's heartbreaking to see homeless neighbors at any time, but especially
at the holiday season. A gift today blesses those in need with a place to
celebrate Christ's birth in safety and security.