When Sonya first came to our Center of Hope family shelter with her two young children, we knew we were meeting a true "mama bear." "She was fiercely protective of her children," recalls Caroll, her case manager. But Sonya was also emotionally fragile, describing herself as "lost … a total mess."
Sonya had just escaped an abusive relationship; not an easy thing to do, as she was not used to being on her own and had no means to support herself. But she was in survival mode, and survival meant taking a big leap of faith. Thankfully, through the support of generous donors, St. Vincent de Paul CARES gave her a hand up when she needed one.
Today, many families and individuals who had managed to hang on through the pandemic and beyond are facing crises, both financial and emotional. Their funds are exhausted, and the rising costs of housing, food, and utilities are forcing them into homelessness, depression, and potential substance abuse. The United Nations highlighted in a policy brief, the vicious cycle between the pandemic, homelessness, and mental health crisis.*
Like Sonya, hundreds of our neighbors are in survival mode. Donor generosity goes a long way toward providing housing, mental health care, and other vital resources that will help make homelessness rare, brief, and one-time.
When we first met Sonya, she was determined to make things right for her children, but she didn't know how. They had behavioral issues from years of living with abuse. Sonya herself was emotionally and physically drained.
Living in fear got the best of me. SVdP CARES gave me back the courage I once had. It helped me not to give up on myself. It gave me hope. – Sonya
Since moving into a home of their own last December, Sonya and her children have continued to receive counseling and made great strides toward healing all those past hurts. Sonya even entered a vocational program and is working towards getting her GED. "The mental health counseling pushed me forward. It's something everyone needs," she says.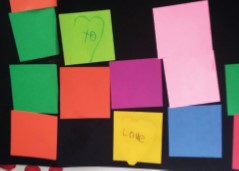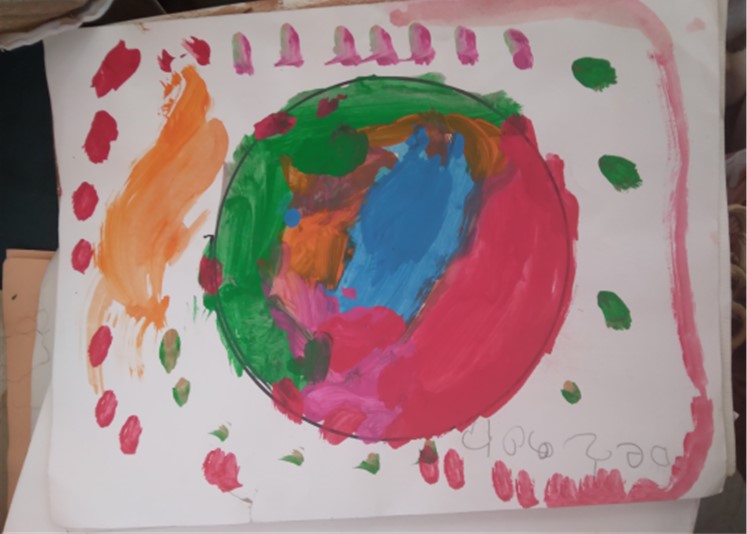 "Sonya is a survivor," says Caroll. But what would have happened if SVdP CARES was not here to help them? They might have survived, but barely—caught in an endless cycle of homeless shelters, with no stability, not even their own address. But thanks to our family of donors, Sonya is sending her children back to school with new clothes and supplies! "I am living in gratitude," Sonya says now.
Things have progressed so far since we came to SVdP CARES. We're not in survival mode anymore. – Sonya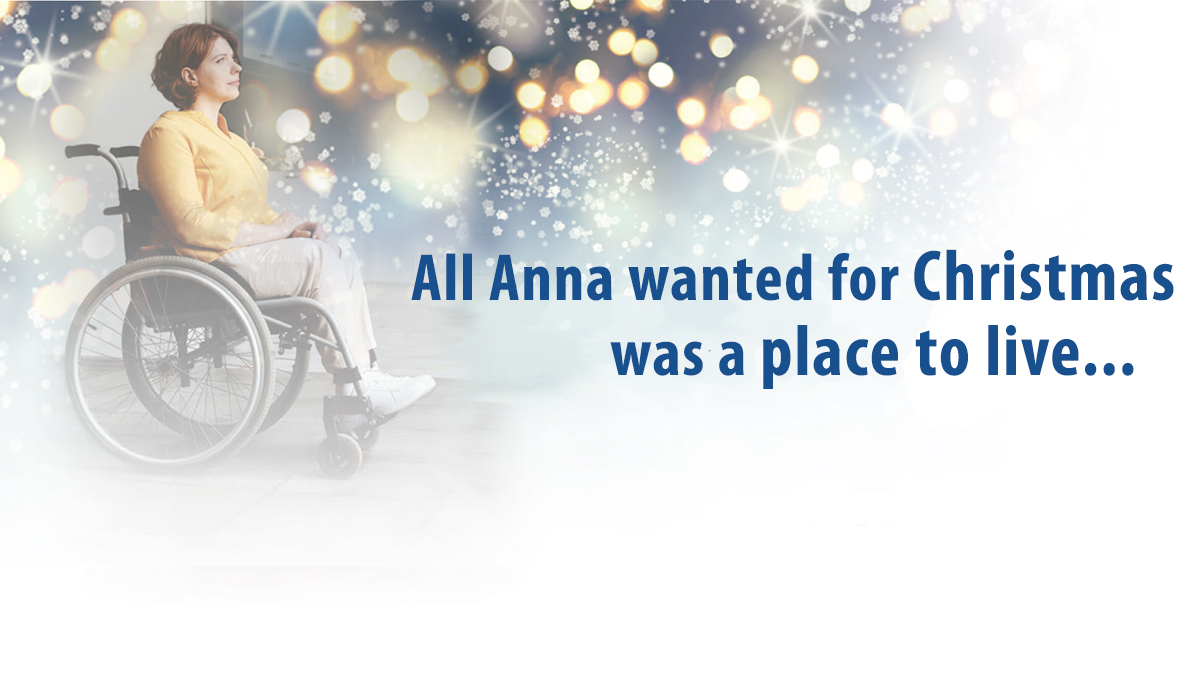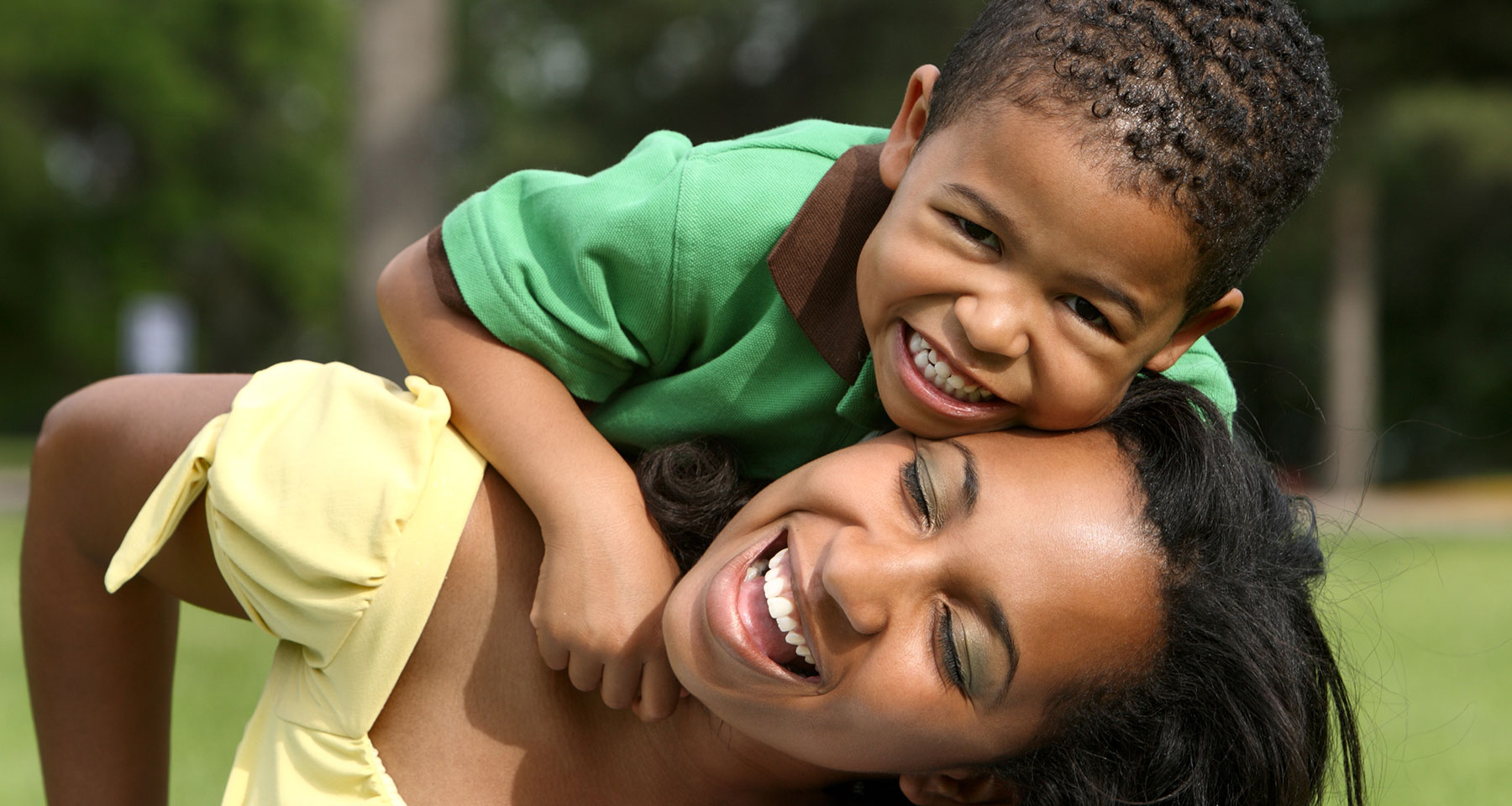 DOUBLE YOUR IMPACT
Your gift will be matched dollar for dollar
A generous donor stepped forward to match every gift, dollar for dollar, up to $25,000. THE DATE HAS BEEN EXTENDED TO SEPTEMBER 15th.
Your kindness changes lives. A safe home and the chance to heal is more than most hope for, and a gift today would bring hope to so many neighbors in need.
*https://unsdg.un.org/sites/default/files/2020-05/UN-Policy-Brief-COVID-19-and-mental-health.pdf
Names and images may be changed to protect the privacy of those we serve.