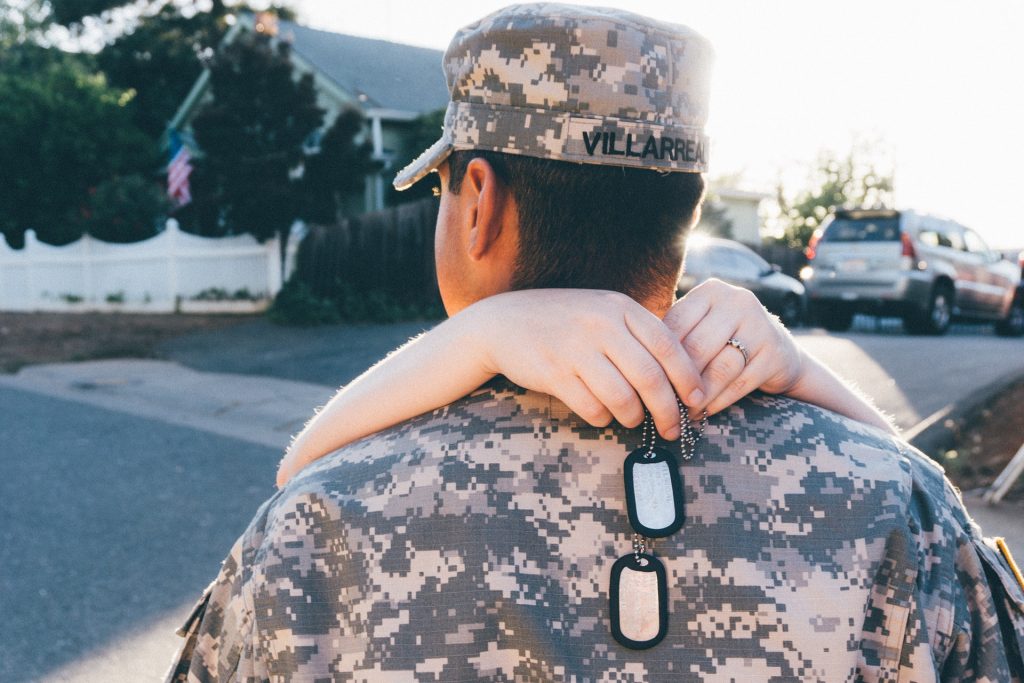 Shallow Subsidy
The Shallow Subsidy program provides housing assistance to US Veterans and Veteran families with low to extremely low income.
Provided by Supportive Services for Veteran Families (SSVF), this program offers more modest rental support over a longer period of time rather than the traditional Rapid Rehousing (RRH) and Homeless Prevention (HP) programs.
Assistance Provided:
Rental assistance – 50% of rent paid for up to 2-years
Light case management
Community assisted support services
Veterans Who Qualify…
Are currently enrolled in SSVF or the Homeless Veterans' Reintegration Program (HVRP)
Are ineligible for Permanent Supportive Housing (PSH) or Veterans Affairs Supportive Housing (VASH)
Have a fixed household income between 30-50% of the Area Medium Income (AMI)*
Do not need intensive case management
Demonstrate the ability to pay 50% of rent
Are currently housed and in good standing with rental agreement/landlord
*Please check your county's AMI income requirements below
We're Ending Homelessness
Your donations help support our mission to end homelessness one precious family at a time.